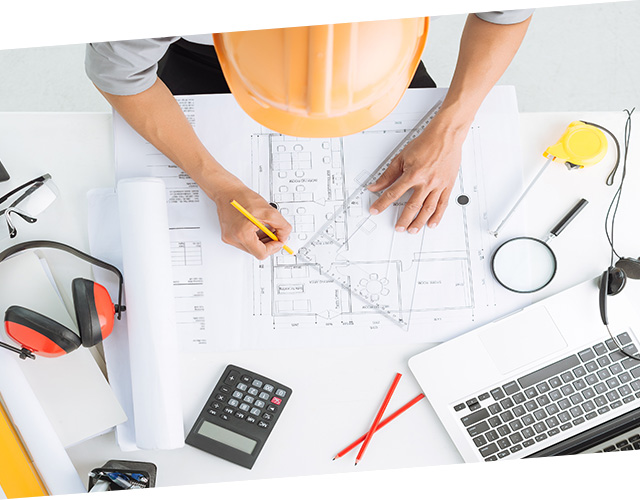 ARCHITECTS
Architects seeking high quality cladding for bold new designs can choose from thousands of colours, textures and finishes, or collaborate with us to make something new.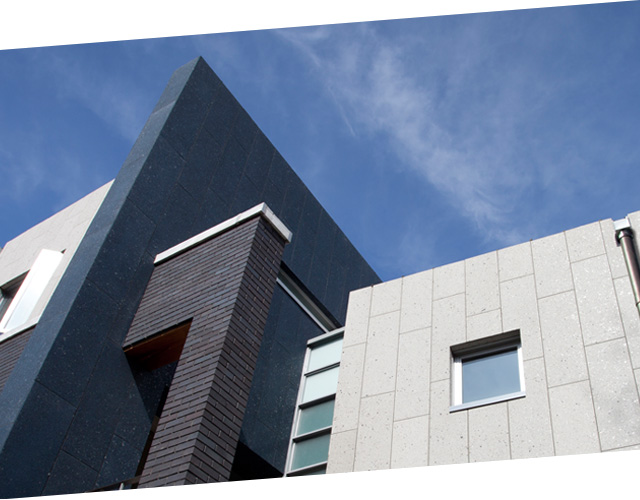 Building envelope engineers
Building envelope engineers can feel confident in their work when they use high quality Acrytec cladding for their projects.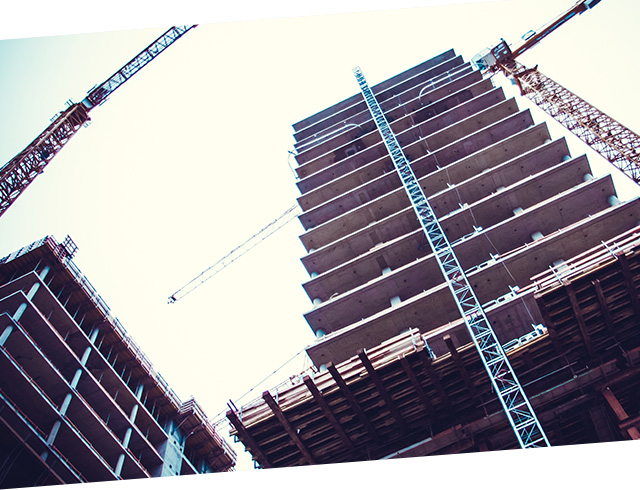 DEVELOPERS
Use premium Acrytec cladding – Your buildings deserve the best.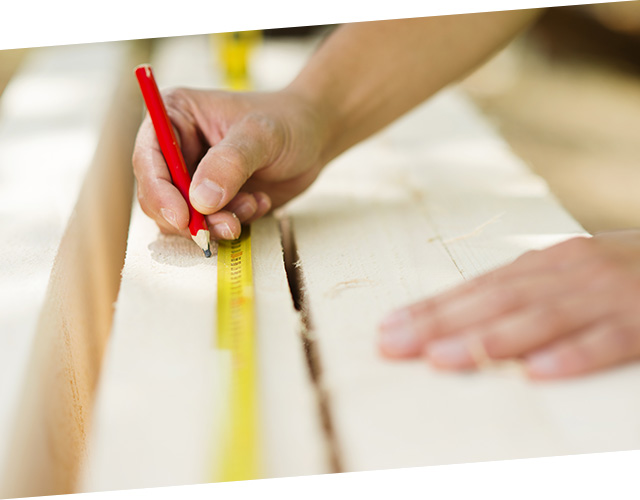 BUILDERS
Don't let your hard work go to waste by using inadequate materials; Use Acrytec cladding for reliable results.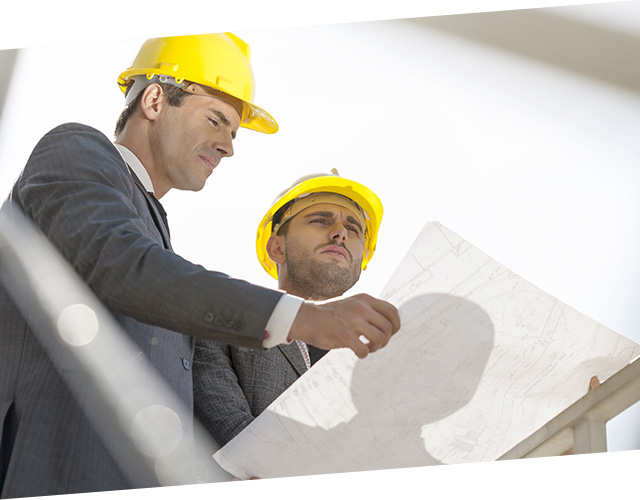 Building code consultants
LEED® and ISO certified, EXP approved and known in the industry for our high quality cladding – Acrytec has a reputation you can trust.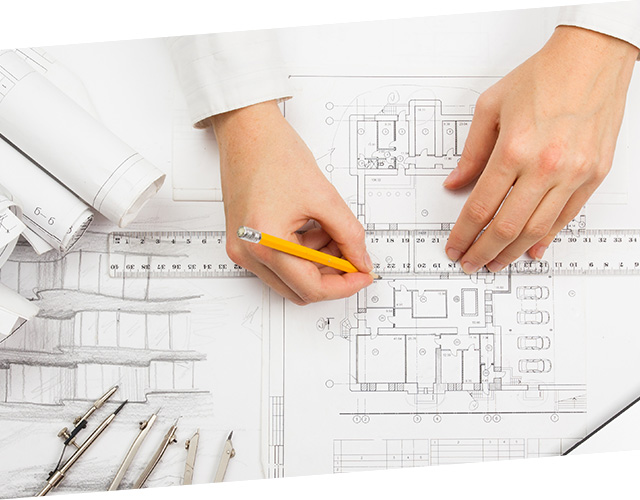 Project specifiers
Bring greatness to the table when you recommend Acrytec cladding.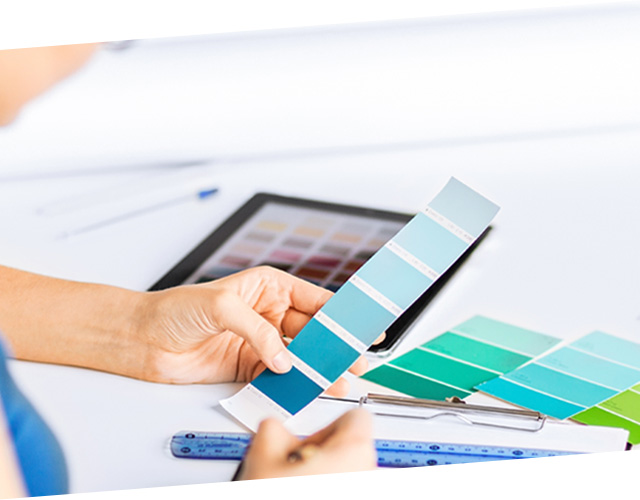 INTERIOR DESIGNERS
Let your creativity shine when you choose between thousands of colours, textures and beautiful finishes from Acrytec for your interior designs.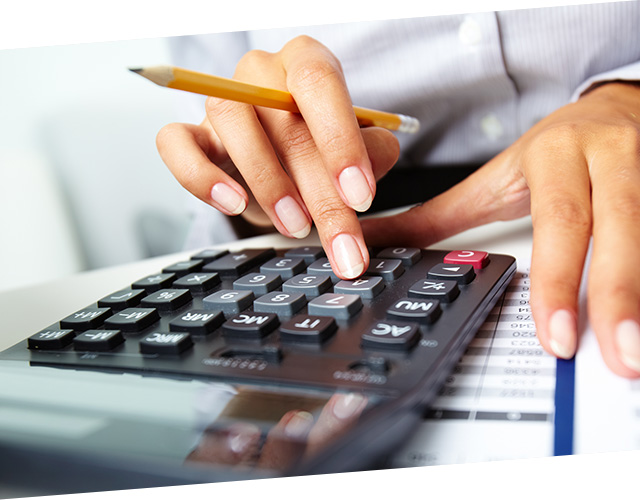 Cost consultants
Control your costs and manage your budget with the value and predictability of Acrytec products.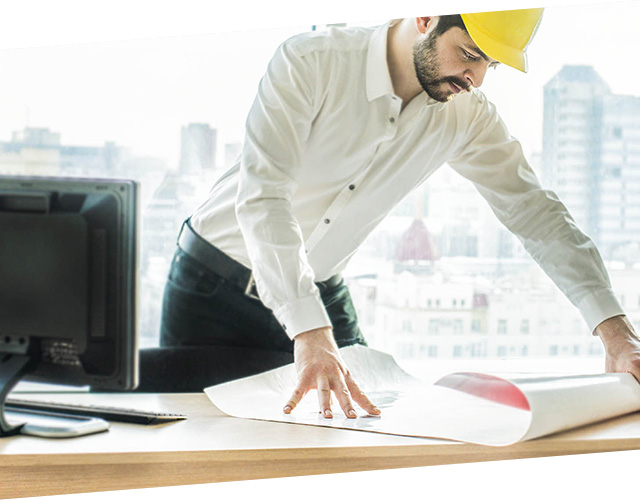 SPECIFICATION WRITERS
Rest easy knowing your buildings feature only the best cladding from Acrytec.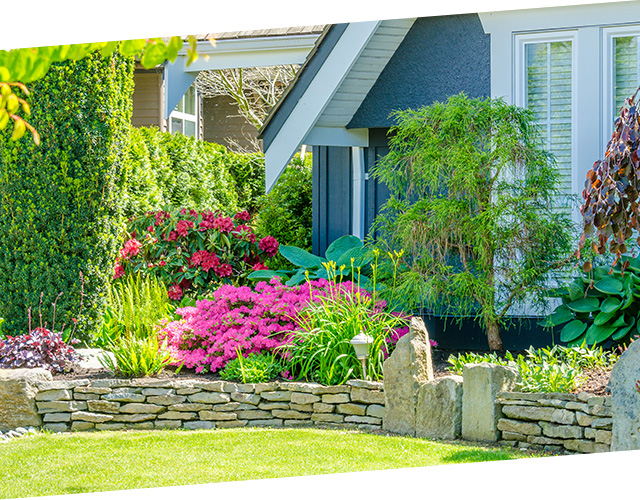 HOMEOWNERS
We are eager to work together with homeowners to ensure their vision becomes a reality for each and every project.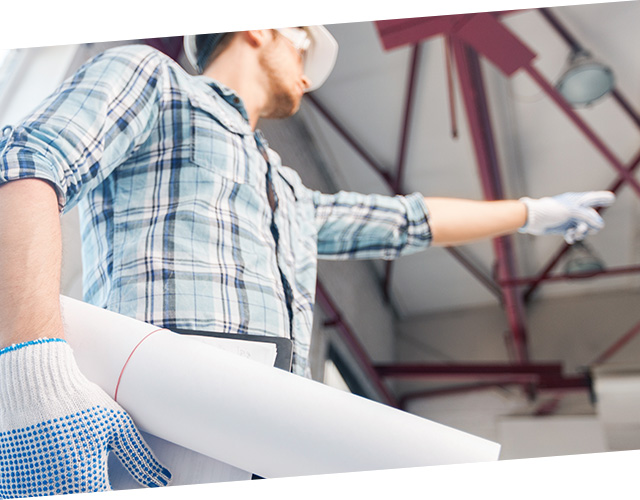 RENOVATORS
When you use premium material like Acrytec panels, you get unbeatable premium results.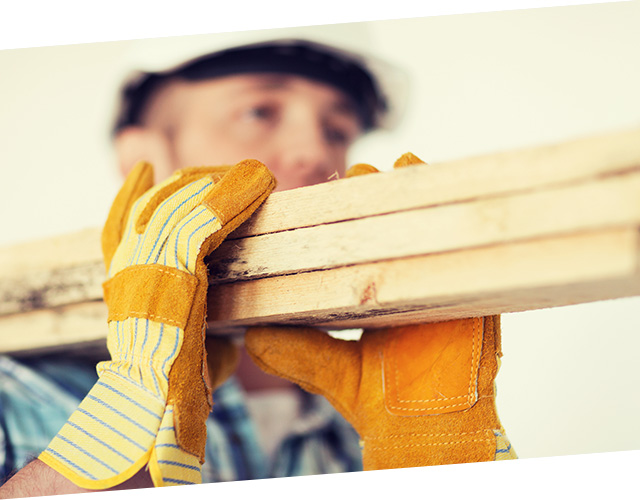 Contractors
Have peace of mind when you use premium Acrytec cladding for your next project.