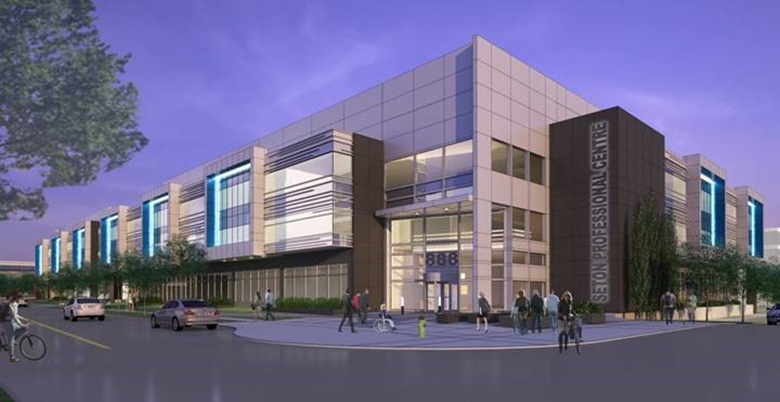 Seton Professional Centre
Calgary is Canada's fastest growing professional city. With many flourishing industries, and ample job prospects, this city has become an attractive location for many young professionals. This being one of the many reasons why we are thrilled to be working on the refurbishment of the Seton Professional Centre.
Located south of Calgary, Seton is a rapidly growing neighbourhood. Often referred to as the destination of South Calgary, or "the core outside of the core." Seton is growing quickly, and will play a huge part of the rapidly developing landscape of evolved Calgary.
Within this neighbourhood, the Seton Professional Centre is an "A" class building. This building has housed, and currently houses, many medical professionals. From family dental to radiology, and everything in between, the Seton Centre is one of the largest spaces in Calgary that is in accordance with medical zoning guidelines. The refurbishment of this professional centre is a large project meant to update the building and give it the look that a modern professional centre deserves.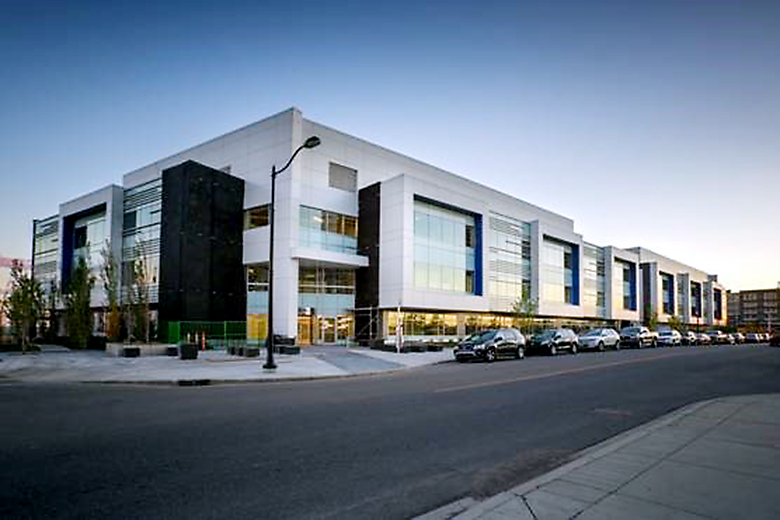 At Acrytec, we are excited to be installing our panels onto this staple building of the growing Seton community. For this project we will be installing our NC25 insulated panel system. The building will also feature our premium Gemtex Tuxedo Black finish.
This project is just another of our many expansive products all over western Canada. From our home in Toronto all the way to the west coast, Acrytec continues to be a premier supplier for panels on buildings of all kinds.
The installation has already begun, and will be flawlessly finished by the end of July.