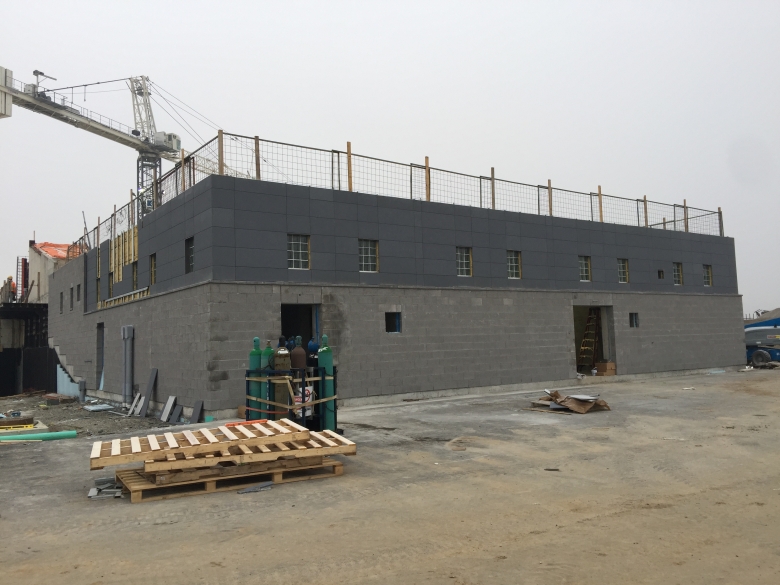 Installation of Acrytec Panel Begins in Georgetown
Acrytec is eager to announce that installation of our panelling has begun at the Zone 4 Water Treatment Plant in Georgetown. Using Acrytec's wood and natural finishes to create a beautiful façade. Acrytec Panel has been consistently trusted to give buildings a unique, attractive look time and time again.
Kenaidan Contracting as well as the Region of Halton are contracted to complete the project. Kenaidan Contracting is an industry leader in regards to contracting, design build, and construction management. Acrytec is excited to be part of the building of a novel municipal building. Our products not only benefit the exterior, but our commitment to being environmentally sociable will help you rest easy knowing our products won't harm the planet.
To be completed in the spring of 2018, we are very excited to see the final product of this brand new facility. Check out our portfolio to see all of Acrytec's past work on buildings of all kinds all over the world.