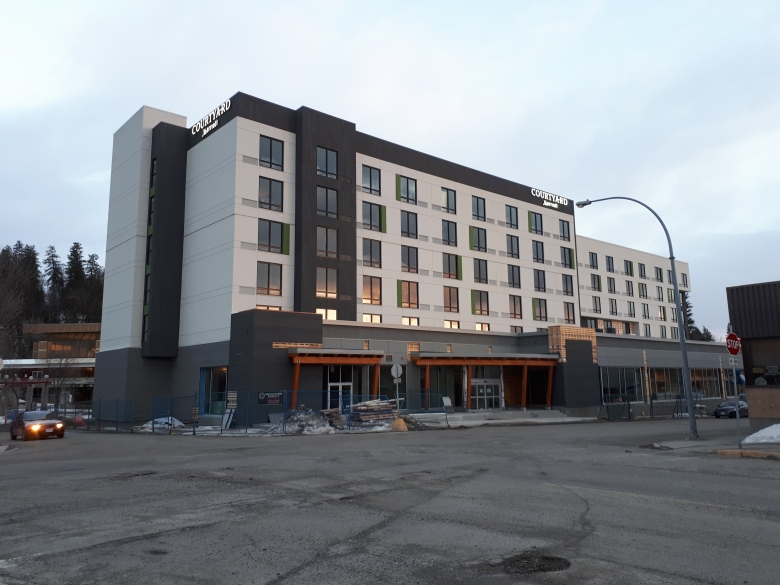 Acrytec & The Brand New Courtyard Mariott
Recently coming to completion, the brand new Courtyard Prince George is a state-of-the-art architecturally beautiful building. The hotel is built on a wood frame base, since Prince George is the spruce capital of Canada, giving it a uniquely cultural feel.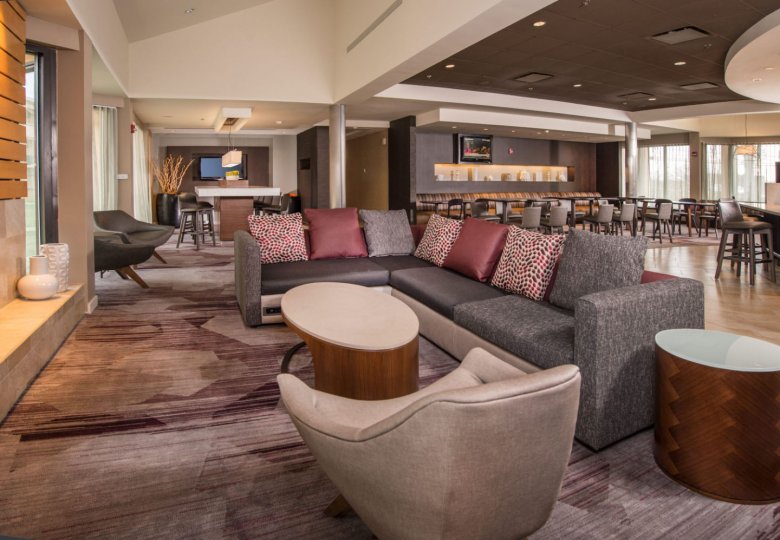 The Mariott uses our fine quartz finish in 3 different colours giving the building a beautiful modern façade. Acrytec panels provide a premium finish with unmatched customization. Our products are customizable from colour to texture to design to give you the tools you need to help make your dream project come to life. The clean look of the Courtyard Mariott can be applied to any size project by using our ability to offer pre-finished corners, and modular sized panels that can be cut to your choosing on site. This project gives a refreshing look to the city's bustling downtown area, thanks to the textured fine quartz finish on the exterior.
Acrytec is proud to have been chosen to finish this beautiful project. Acrytec is the number one choice for any and all panelling needs you have. Our panels can be custom made to match any colour you need, and in 12 different finishes. This project is very exciting for all of us at Acrytec and we are very proud to show the final product to all of you. If you would like to learn more about our products be sure to check out the products page of our website and take a look for yourself.