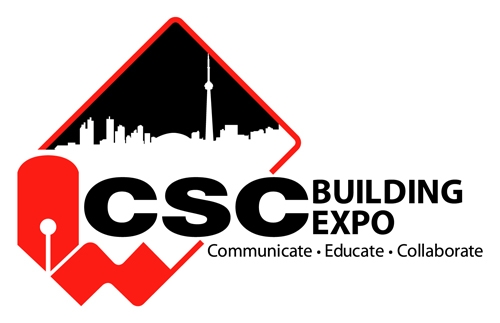 Acrytec at CSC Building Expo
The CSC Building Expo is returning this year! The CSC Building Expo, Canada's best technical tradeshow, is coming to the Metro Toronto Convention Centre this year on February 28th. We are proud to announce that Acrytec will be attending as a contributor and that tickets for the event are almost sold out!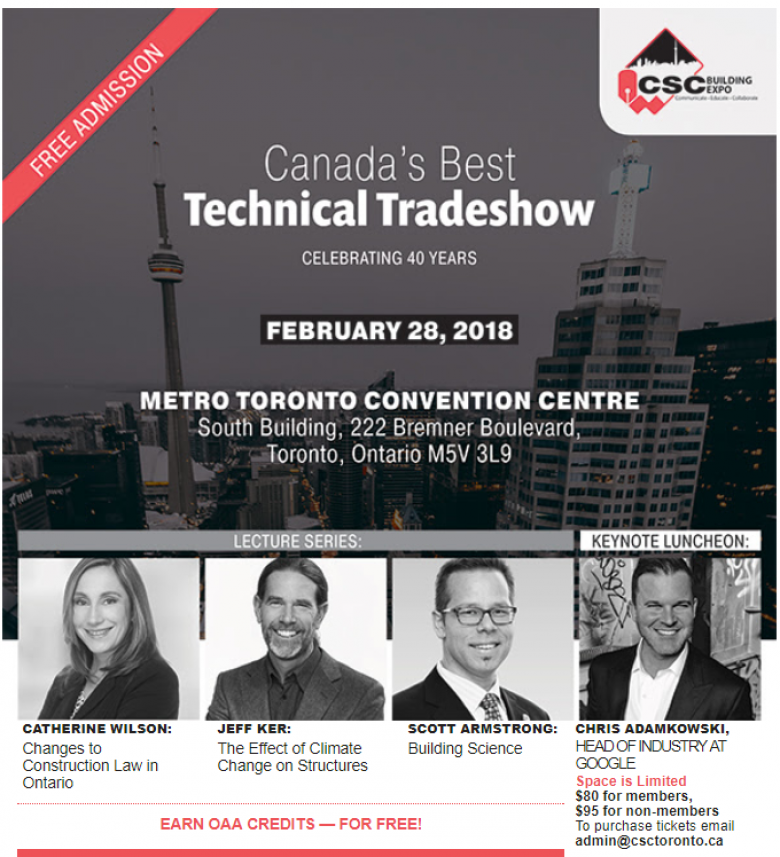 CSC is a national multi-disciplinary, non-profit association with chapters across Canada. CSC is committed to delivering progressive education, certification, publications and professional networking opportunities for the design + construction community. CSC Seeks to enhance the quality of the design and management aspects of construction activity through programs of publication, education, professional development, and certification, believing that in so doing it can best contribute to the efficiency and effectiveness of the industry as a whole.
Be sure to check out Acrytec and all of our revolutionary products at the Metro Toronto Convention Centre on February 28.