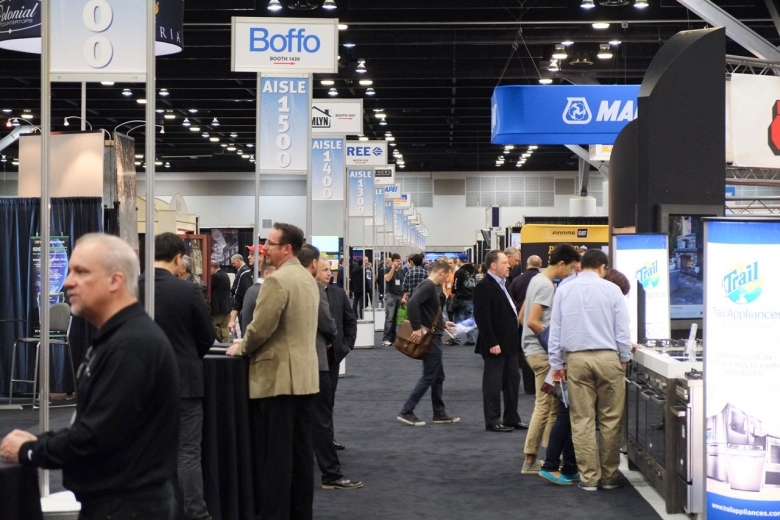 Acrytec at BuildEx Vancouver
As 2018 starts, we here at Acrytec are tremendously focused in continuing to innovate in 2018. 2017 was a year of evolution and progression, with many exciting announcements. Part of these constant steps onward is our ability to adapt to the landscape of the industry, bringing forward principal technologies and systems that continue to break barriers and push the creative envelopes. With that being said, we are excited to reveal that we will be attending the BuildEx Trade Show in Vancouver, on February 14-15. The show will be held in the Vancouver Convention Centre, in the West building. Acrytec will be attending at Booth #715.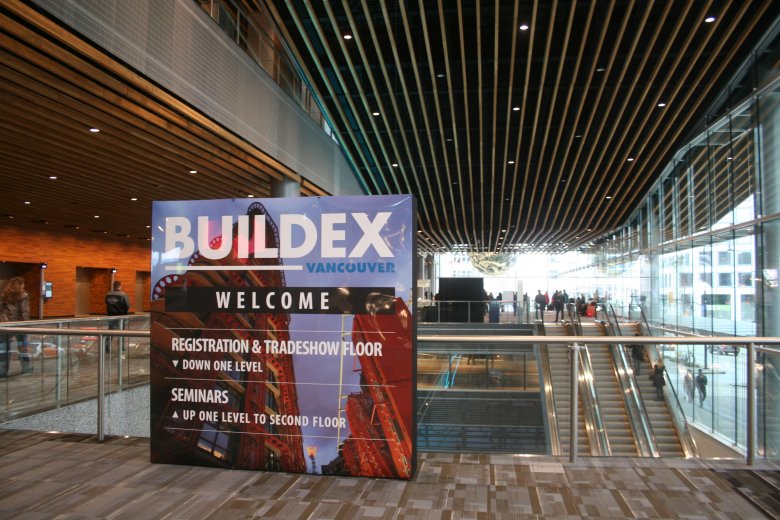 BUILDEX Vancouver is Western Canada's largest tradeshow and conference for the Construction, Renovation, Architecture, Interior Design and Property Management industries. With over 600 exhibits, BUILDEX attracts over 14,000 attendees annually. Also featuring the largest seminar program for professionals in building, designing and managing real estate, featuring over 100 speakers and more than 70 credit-approved educational seminars. An hour in a seminar could save you days or even weeks of research or future problem solving.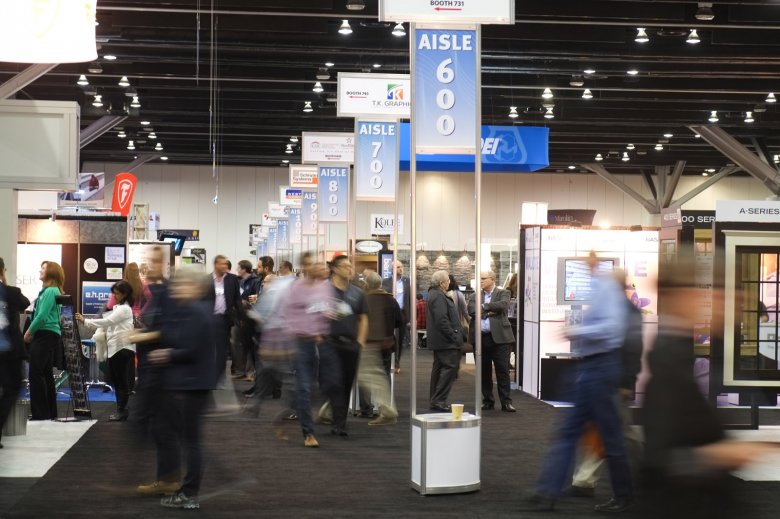 At Booth 715 immerse yourself in all things Acrytec. See our finest products, learn about our modest early stages and rich past, and appreciate first-hand what drives us to be an industry leader. Buildex unites some of the best global leaders in design, construction, product innovation, technologies, best practices, and applications. We are excited for all of the new connections we will make, as well as the existing connections we will continue to build.
Looking forward to seeing you at
BUILDEX VANCOUVER
February 14 & 15, 2018
Save $25 compliments of Acrytec Panel Industries
Go to www.buildexvancouver.com and register for FREE tradeshow access
Be sure to visit us at booth #715