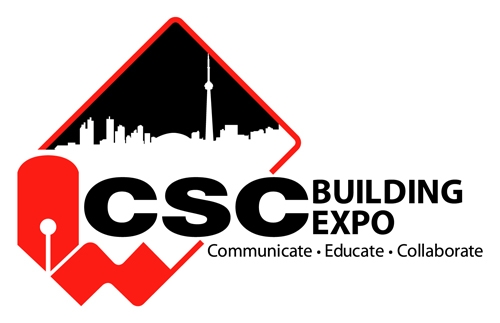 Acrytec at CSC Building Expo
The CSC Building Expo is returning this year! The CSC Building Expo, Canada's best technical tradeshow, is coming to the Metro Toronto Convention Centre this year on February 28th. We are proud to announce that Acrytec will be attending as a contributor and that tickets for the event are almost sold out!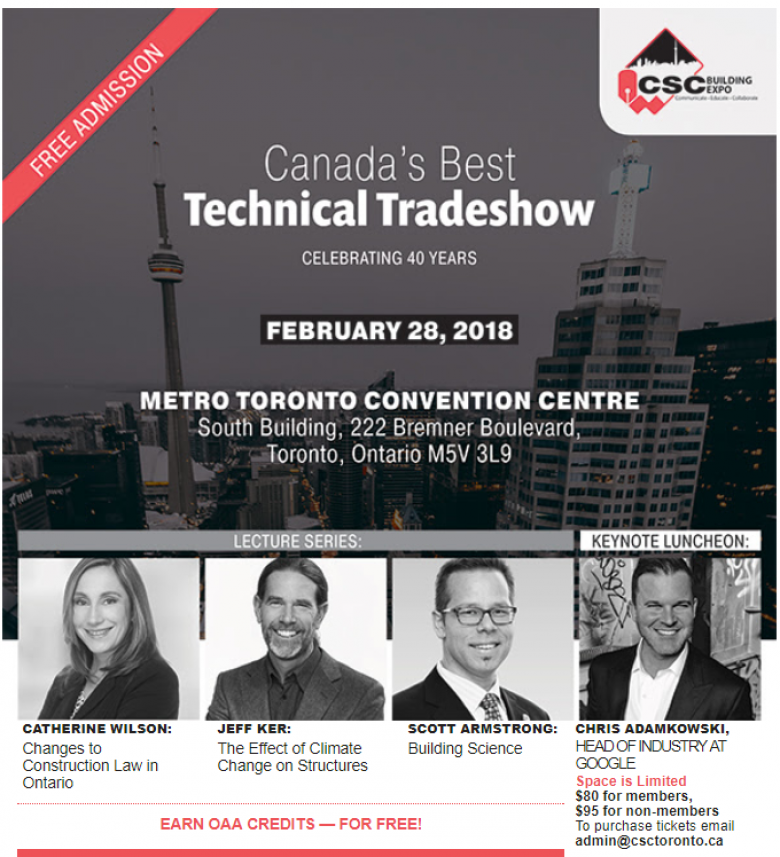 CSC is a national multi-disciplinary, non-profit association with chapters across Canada. CSC is committed to delivering progressive education, certification, publications and professional networking opportunities for the design + construction community. CSC Seeks to enhance the quality of the design and management aspects of construction activity through programs of publication, education, professional development, and certification, believing that in so doing it can best contribute to the efficiency and effectiveness of the industry as a whole.
Be sure to check out Acrytec and all of our revolutionary products at the Metro Toronto Convention Centre on February 28.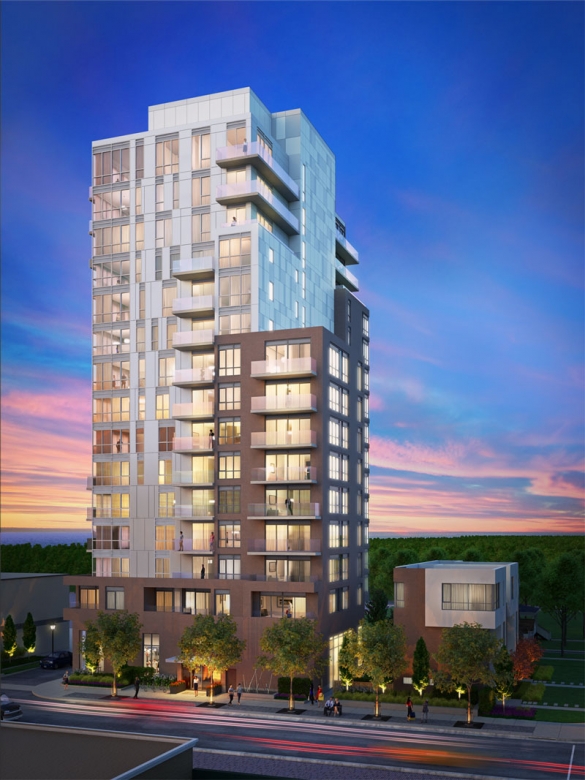 Acrytec & The Nola in Port Credit
Acrytec is ecstatic to announce that our latest project, the fabulous Nola in Port Credit. Nola is being developed by FRAM Development Group and construction is underway. This project will be incorporating our Fine Quartz finish in 3 different colours throughout the building.
Designed by Brook McIlroy Inc and Giannone Petricone Associates Inc, Nola is a fresh take on condominium design. Gracing the shores of Port Credit with a unique style destined to elevate urban living to new heights through remarkable architecture and design. With architecture and suites designed to maximize convenience, beauty and style it is no surprise that Acrytec was the choice for panelling. With over 30-plus years of experience, Acrytec has a pedigree for laying the finest finishes on striking buildings all over the world.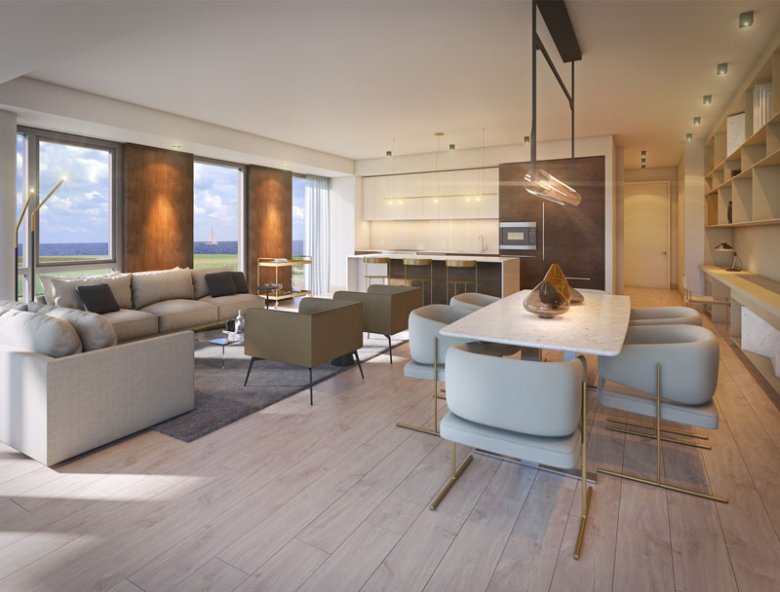 Nola is located on the southwest corner of Ann Street and High Street, at the steps of Port Credit Village and the GO Train Station. The building raises 15 storeys over Lake Ontario in a courtyard garden setting and embodies a modern style that is as unique as it is iconic. Hugging the shores of Lake Ontario, Port Credit is a marine community that over the years has shed its small-town roots for a hip persona. As Mississauga's trendsetting waterfront playground, Port Credit has a palpable energy.
We are extremely enthusiastic about this opportunity and cannot wait to see how the finished product will look with our beautiful Fine Quartz finish. Be sure to check out all of the products on our site and see what Acrytec can do for your next project!