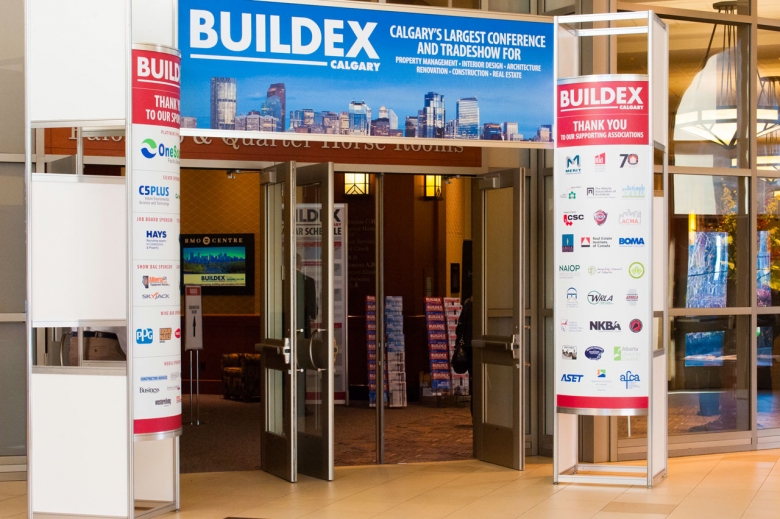 Connect With us at BuildEx Calgary
We are excited to announce that we will be attending BUILDEX in Calgary. BUILDEX Calgary is Alberta's largest tradeshow & conference for the construction, renovation, architecture, interior design and property management industries, with over 40 seminars, 50+ speakers, and 4,000 attendees annually. You can find us November 8th & 9th at Booth 505, at the BMO Centre. BUILDEX unites some of the best worldwide leaders in construction, technologies, design, product innovation, best practices, and applications.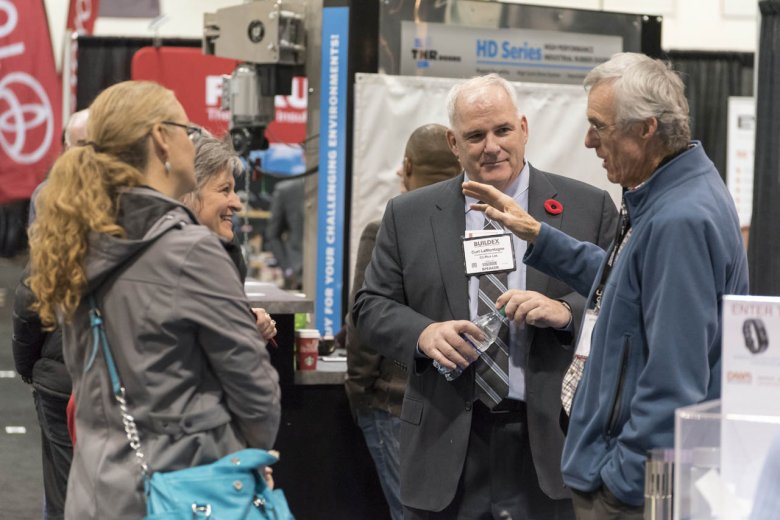 Stop by the Acrytec booth, booth 505, to see a showing of our entire line of innovative cladding systems. Discover how we continue to move forward in the industry with our wide-ranging line of textures and colours that provide a visual that is unparalleled at any scale job. At our booth you will see some of the new and exciting techniques, features and revolutions that have helped maintain our industry leading status of sustainability, quality, and innovation.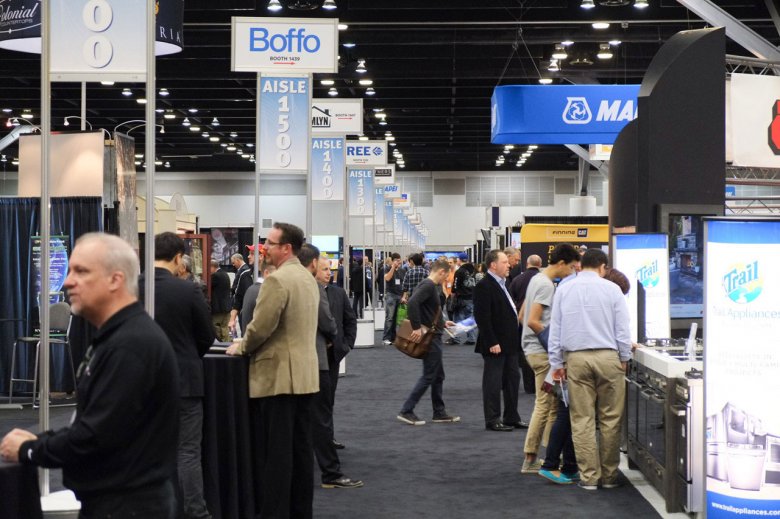 Looking forward to seeing you at
BUILDEX CALGARY
November 8 & 9, 2017
Be sure to visit us at booth #505