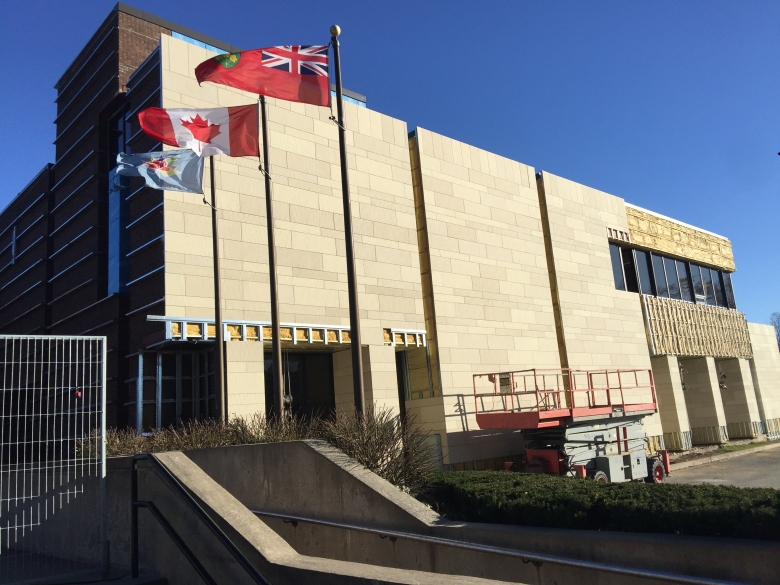 Renovations Continue at Niagara Falls City Hall
Exciting renovations to Niagara Falls City Hall are moving forward. One of the main changes to the building is the application of Acrytec's NC25 panelling, in three custom made colours. The $4.4 million plan to renovate the building are expected to be completed by the end of the year.
Majority of the renovation is to support City Hall's energy efficiency. Niagara Falls Finance Director, Todd Harrison, explains, "Each of those aspects are needed to be able to reduce our carbon footprint. We're anticipating that we will have energy reduction after it's all said and done." At Acrytec, we continue to pledge to take initiatives to protect the environment, and creating products that follow that.
We are very excited to see the finished building and are looking forward to the transformations it is bringing to the Niagara Falls area, including the positive effects on the environment.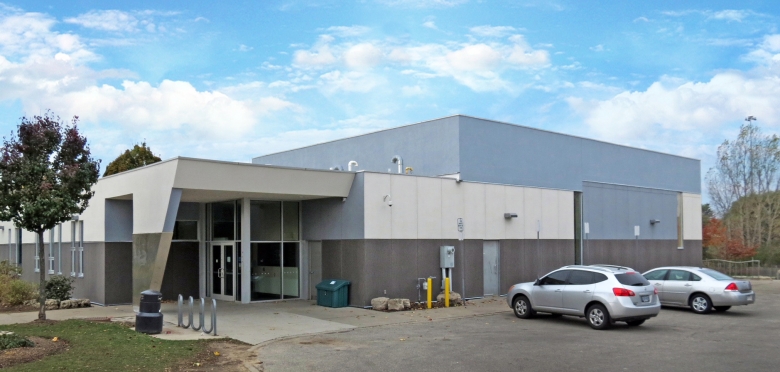 Construction Completed at Chandler Mowat Community Centre
Construction at Chandler Mowat Community Centre has been completed. The Kitchener community centre has been panelled with Acrytec Gemtex. Our Gemtex panelling is a multi-coloured protective and decorative coating consisting of oversized mica flakes, embedded in a clear resin, giving designers the ability to add a unique, textured surface. To give the building a textured finish, our slate and fine quartz finishes were used in ivory and light grey, giving the building a rock-like look. Acrytec panels are offered in a variety of colours, for no extra cost, allowing your creative vision to come to life seamlessly. Acrytec is very delighted with this finished product, and are thrilled for what it brings to this community.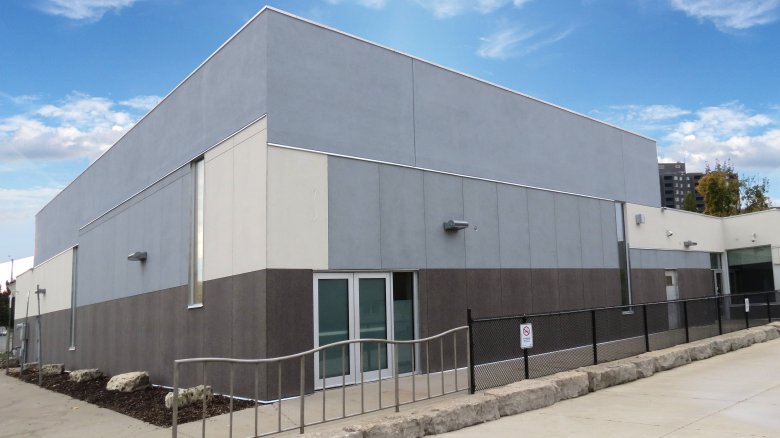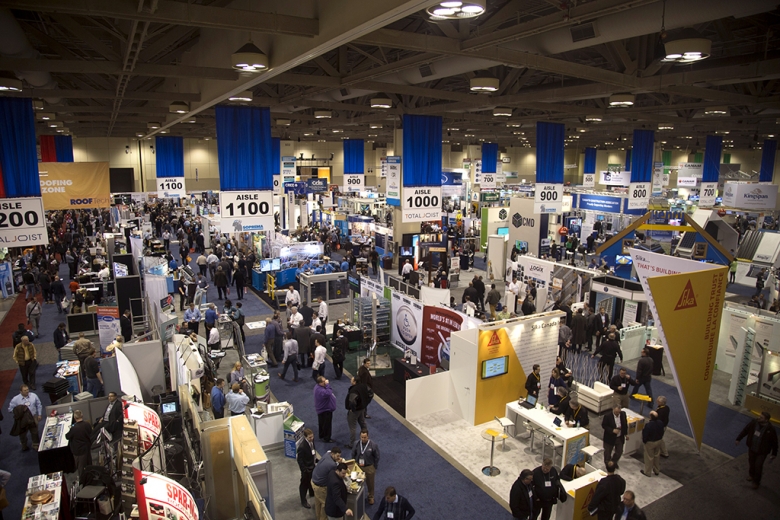 Acrytec at Construct Canada
Coming soon to Toronto is Construct Canada, North America's largest annual exposition, networking, and educational event for design, architecture, construction and real estate. Acrytec will be attending from November 29th – December 1st at Booth 926 in the Metro Toronto Convention Centre. With over 1,600 exhibits, this is the ideal marketplace to meet key industry professionals, discover new innovations, and source the latest materials, products and tools.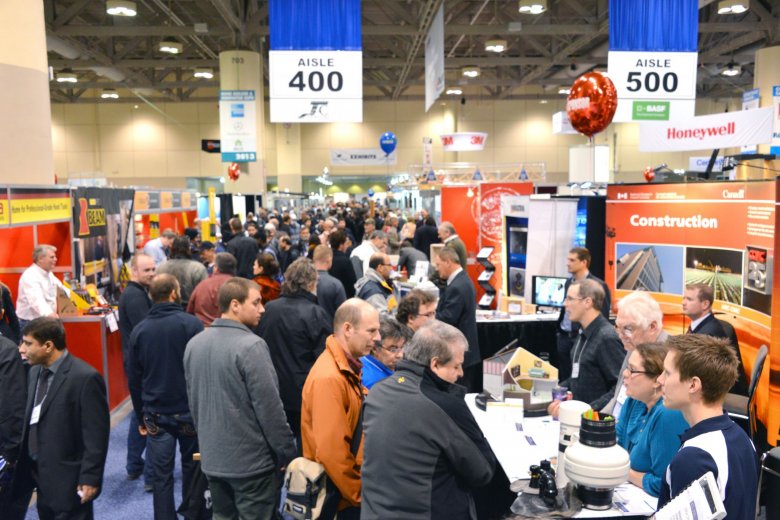 More than 30,500 trade professionals attend the show annually to discover new innovations across the building industry and source the latest technologies from Canadian, U.S and international exhibitors.On display, in Booth 926, will be our impressive line of products. Acrytec's innovative cladding systems offer over 10 different finishes in any custom colour. At our booth you will see some of our new technologies, techniques, and features that have helped Acrytec maintain our status as an industry leader in sustainability, innovation, and quality.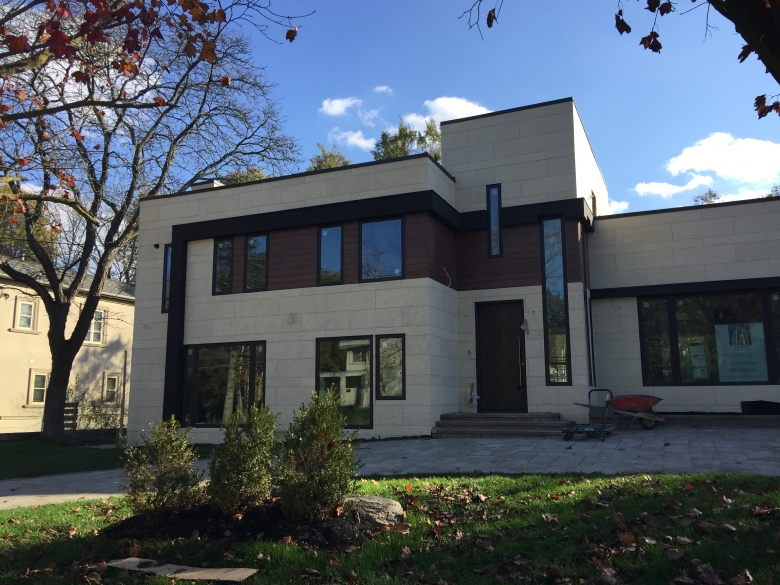 Recently Finished project in the Bridle Path
Acrytec recently completed a project in the esteemed Bridle Path area of Toronto. This modern looking home that was completed by Grand Design Build is draped in our 16" x 48" stone panel, and our 8"x48" modular panel. With over 10 different finishes available for our panels, Acrytec can provide a product that is brilliant, durable and long lasting, to meet your individual needs. We are proud to contribute to this renowned neighborhood's prestige and quality. Modernizing your home in a durable way is effortless with Acrytec paneling systems, creating beautiful facades that are environmentally friendly and can stand the test of time.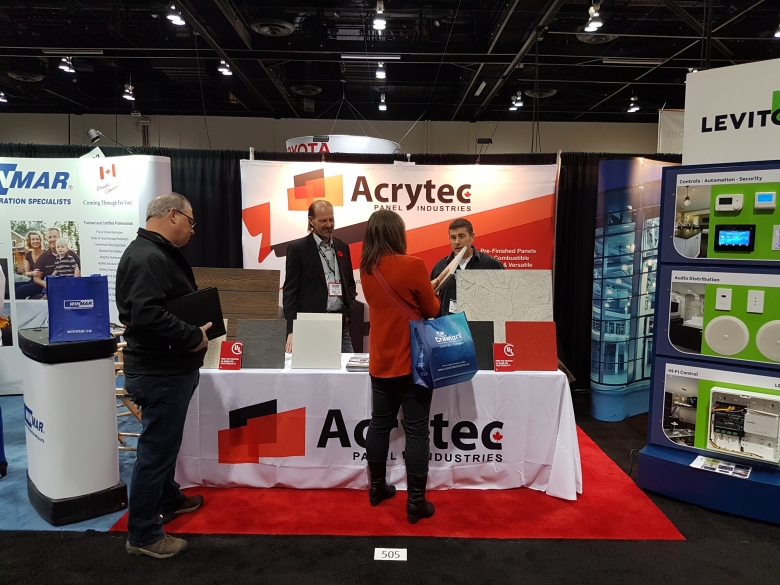 Acrytec at BuildEx Calgary
With BuildEx Calgary wrapping up today, we are very pleased with the great interest and success we got at this years show. BuildEx is the largest tradeshow & conference for the construction, renovation, architecture, interior design and property management industries. Acrytec is always happy to be amongst fellow industry leaders, and BuildEx brings together some of the best. Expanding westward has been an exciting journey, and we are ecstatic to continue growing. We would like to thank Exterior Technologies Group, who represented Acrytec Panel Industries at BuildEx, and all those who contributed. For a presentation or samples, please contact David Forsey at david.forsey@etgcc.com.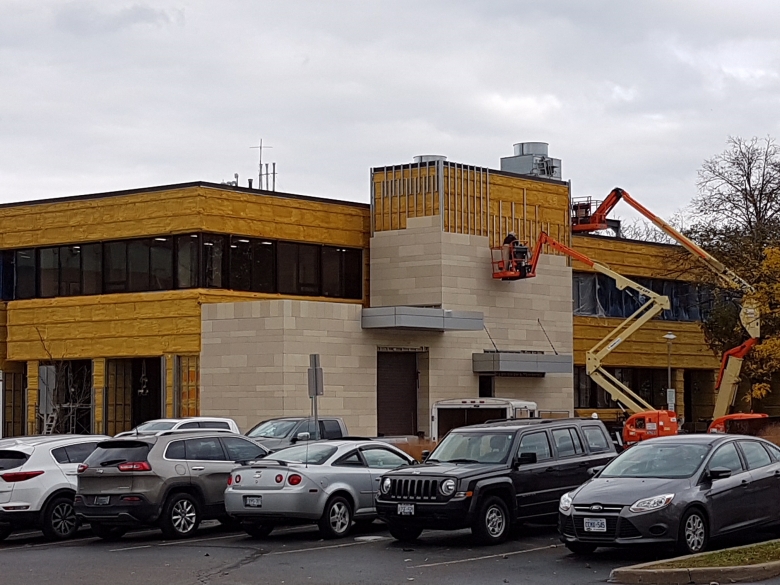 Acrytec Panel Installation Begins on Niagara Falls City Hall
Acrytec is proud to announce that the panel installation on Niagara City Hall has begun. The building's non-combustible cladding panels in our slate finish feature three custom designed colours. The change to the exterior is part of a $4.4-million renovation to the City Hall.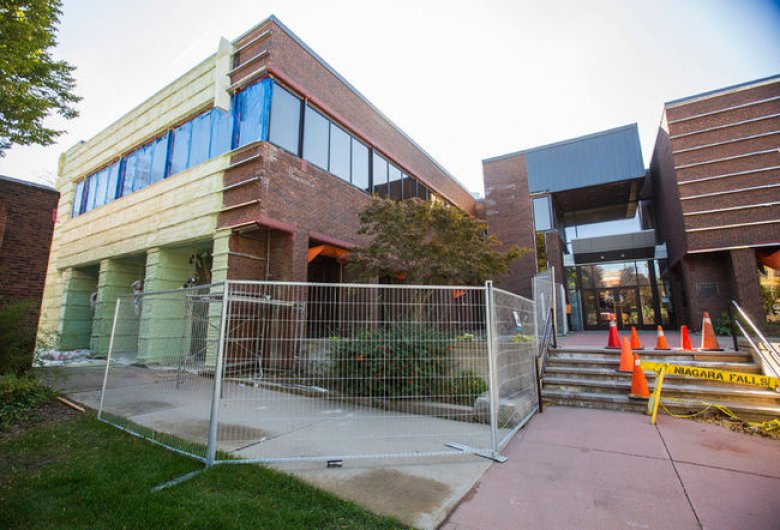 Niagara Falls Finance Director, Todd Harrison, said, "All of the work that's done on the exterior of the building, and the cladding — is intended to meet our commitments towards our energy efficiency plans". Acrytec is a natural choice for green building initiatives, due to our dedication to protecting the environment, demonstrated through our products.
We are looking forward to the beautiful finished product, the changes in Niagara Falls, and helping City Hall reduce their carbon footprint.