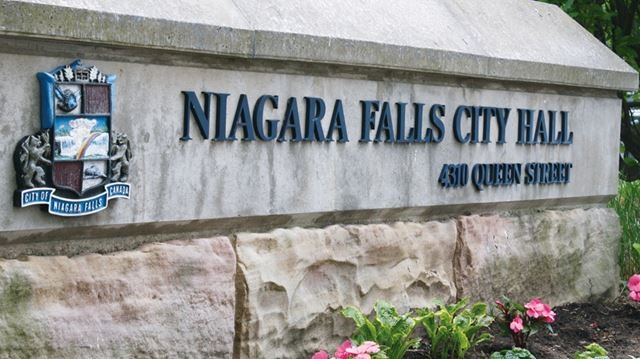 Re-Cladding, Reinventing, Rejuvenating: Transforming Niagara Falls City Hall
As the beacon of governance, order, and goodwill – city halls have long played an important role in defining a city's landscape. An iconic landmark in itself, the designs of these buildings are meticulous and well thought out. These buildings act as more than a place of governance and organization, as the combination of expansive space and lush greenery do a good job of making these buildings stand out.
Within these structures lies the inherit need to be a building that functions on the foundation of efficiency, space, and functionality. Many important decisions are made here every day, and it's important to facilitate and satisfy these needs though the careful design and construction of the building. These overarching foundations of efficiency, space, and functionality begin to waver over time, and rejuvenating these spaces with fresh structures, additions, and improvements easily transform and improve the entire aesthetic of the building.
This spring, we will be bringing the unrivalled Acrytec touch to Niagara Falls, as we are excited to announce another massive undertaking – the recladding of Niagara Falls City Hall! Utilizing our advanced systems and technologies, we will completely be transforming and improving the current structure that continues to be a piece of history for the city.
Built originally in 1969, this city hall had been constructed using solid built masonry walls with an exterior facing brick wall supported on a concrete foundation. What was being identified was that the exterior masonry walls were not consistently insulated, with the wall areas having no insulation. A combination of wear and tear over the past 48 years has created the need to revamp this space to increase both its functionality as well as its physical appearance. This resulted in the city of Niagara Falls retaining acclaimed architect Peter J. Lesdow to design and revamp the current landmark.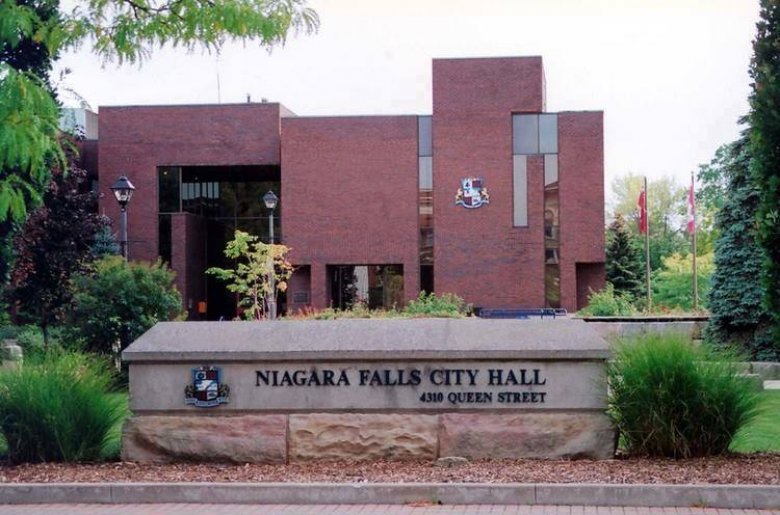 That's where we come in. Our mandate was to incorporate an insulated, mechanically fastened cladding system that will function as one assembly to prevent any future water penetration. Our industry-leading, ULC certified NC-25 insulated panel will utilize a variety of features and components that work harmoniously together to ensure air tight insulation. Our NC-25 panel boasts a ULC Rated Moisture/Vapour Barrier rigorously tested by multiple third party engineers to ensure they maintain true rain screen principles. Equipped with a continuous vertical 25mm drainage cavity and our Acry Channel 25 with 3M self-sealing membrane – the spray foam insulation ensures a quality build – an expectation that results from using our innovative and advanced cladding system. This will act as the air barrier, thermal barrier, and moisture control in order to protect the masonry from further deterioration.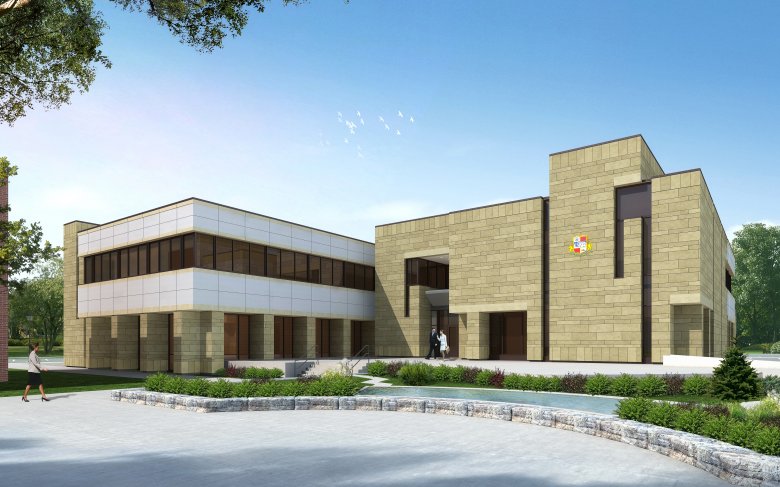 Beyond functionality, our ability to offer an un-matched array of colours, finishes, and textures completely revolutionize every project they are used in. With this project in particular, the city hall will boast a Slate finish that replicates real Slate, is very strong and durable like the real thing, while maintaining a significantly light weight. Slate is naturally sleek and elegant in its appearance, which will work in giving the city hall a modern and edgy upgrade.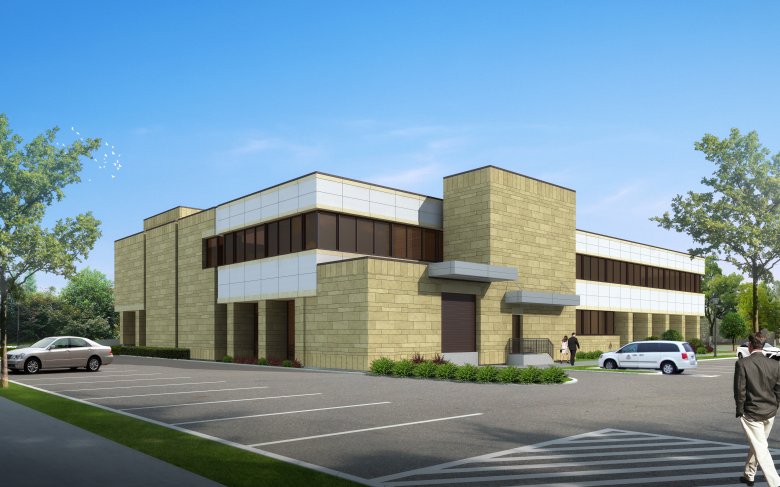 Continue to check in with us for more up to date project progress and to learn about all the new and upcoming initiatives, innovations, and technologies from Acrytec!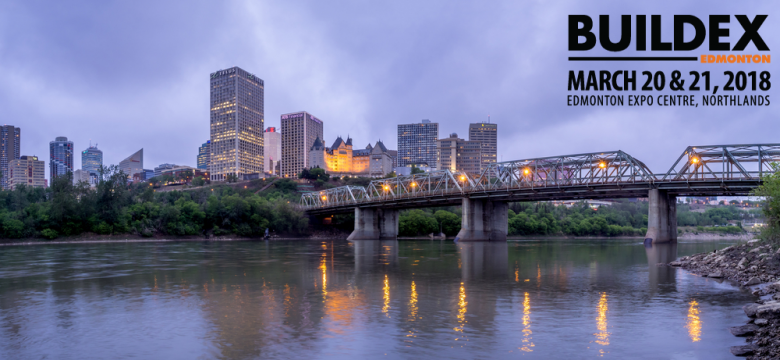 Building The Acrytec Vision At Buildex Edmonton 2017
Our vision starts with our tried, tested, and true mantra. By practicing this in everything we do, we stay committed in providing industry leading systems and technologies in every project we touch.
Now that we have set ourselves on the right course, we are now positioning our trajectory west into Western Canada - where we are dedicated to being a part of some of the most awe-inspiring and envelope pushing projects on the west coast. Part of this advancement includes the expansion of our installers and distributors to the western provinces, as well as the introduction of CNC machining to our manufacturing process. With these two major strides coming to full fruition near the end of 2016, this year is set to continue our strong momentum of brining projects to life
That's why we were excited to be a part of this year's Buildex Show in Edmonton, continuing to showcase our industry leading systems and technologies that continue to push the boundaries of design and architecture for projects of any size. BUILDEX Edmonton is the city's largest tradeshow and conference for the Construction, Renovation, Architecture, Interior Design and Property Management industries. With over 150 exhibits, and more than 35 educational seminars BUILDEX attracts over 2,500 attendees annually.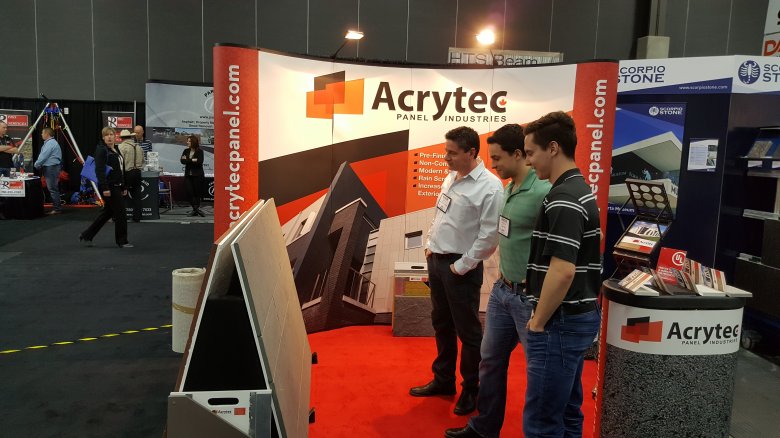 With the ability to offer pre-finished corner details, as well as modular sized panels that may be cleanly cut on site using standard power tools, the flexibility and ease of our panels are changing the ways in which architects and builders on the west coast are brainstorming their designs.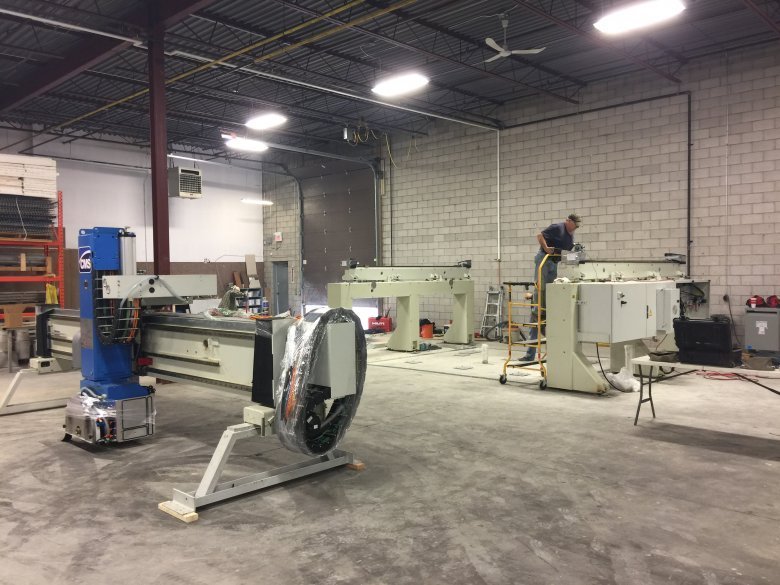 For larger scale projects, such as our future project in Vancouver for Marriott, our CNC machining manufacturing process ensures we can control exact positioning and velocity to ensure the highest standards of master craftsmanship in every panel.
Because of the precision possible with CNC Machining, this process can produce complex shapes that would be almost impossible to achieve with manual machining. Now more than ever, we can produce various patterns and shapes that substantially increase the aesthetic appeal of any size project – adding a dimension of creative design that can vibrantly make your project stand out.
Behind the rigorous engineering that has gone in to formulate our systems and technologies, our extensive array of finishes and colour options make sure your project is aesthetically stunning. With the ability to replicate real finishes like slate and quartz, each project is guaranteed stun in both its architecture and its design.