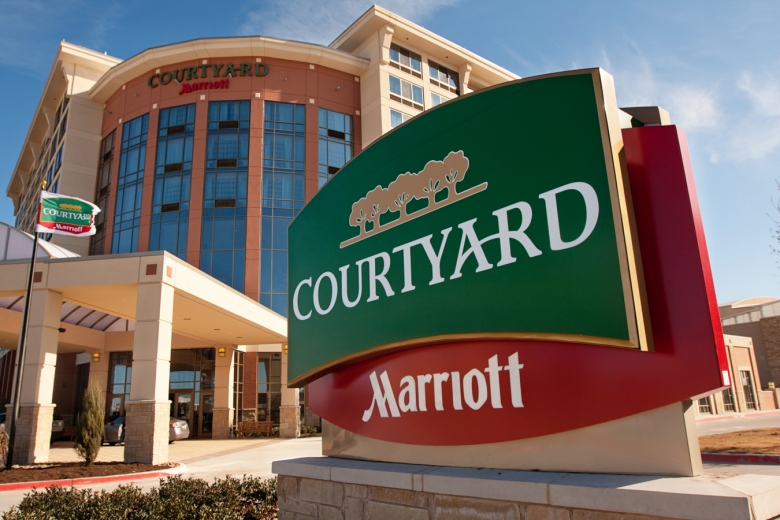 Kicking Off 2017 In The West
As 2016 dwindles in the rear-view mirror and we take on 2017 in full force, we are excited to begin multiple endeavours on the Canadian West Coast. Part of what made 2016 a year of innovation and growth was our expansion into Western Canada, with Acrytec installers and distributors being set up out west to ensure we efficiently meet the needs of the architects, builders, and engineers we work with.
Part of this exciting expansion means seeing our systems and technologies implemented in projects on the other side of the country, leaving a distinct Acrytec feel through every collaboration we are a part of. One of these exciting projects will be the Marriott Courtyard, coming to Prince George, Vancouver in the spring of 2017! Designed by Turner Fleisher Architects, this Marriott is set to be a defining landmark that dominates the skyline of Prince George, Vancouver.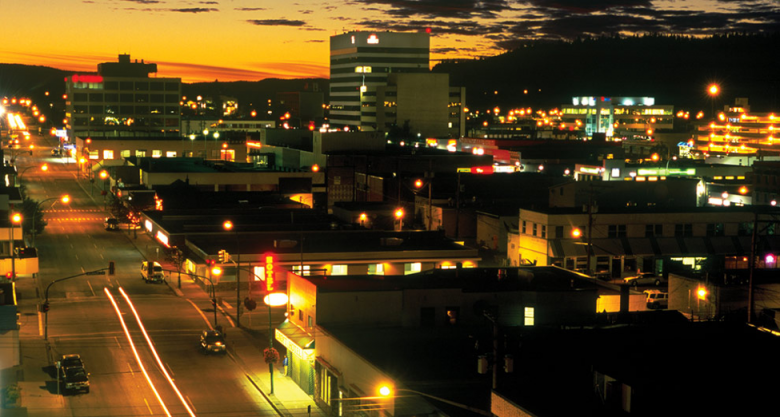 Marriott International, Inc. is a leading global lodging company with nearly 6,000 properties in 120 countries. A classic and world recognized brand, the Marriott is dedicated to providing an unrivalled, time-honoured, hospitality for the modern day traveler. From ultra-luxury brands like the Ritz-Carlton to globally recognized chains like the Courtyard, Marriott International is a global hospitality industry leader.
This newly proposed Courtyard Marriott will see the installation of our ULC certified, non-combustible, fine aggregate GFRC panel – specifically unique to this project. These Acry fine aggregate panels will utilize the crisp clean finish of quartz throughout the entire development. Part of the installation process will see the utilization of our brand new CNC machine, offering unrivalled precision and efficiency when cutting panels to very exact specifications. With our CNC machining, we can control the exact positioning and velocity, ensuring the highest standards of master craftsmanship.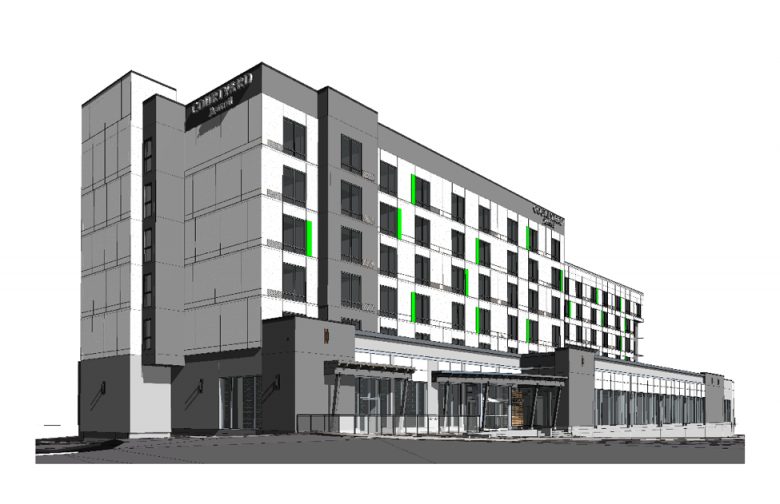 Even more unique to this project is the stunning visual aesthetic that will emerge from the Acry fine aggregate GFRC panel. Majority of the panels will be 8" x 48" quartz finish that will be installed in a vertically staggered manner. This will add extra elements of texture and depth that will be exclusive to this Marriott location.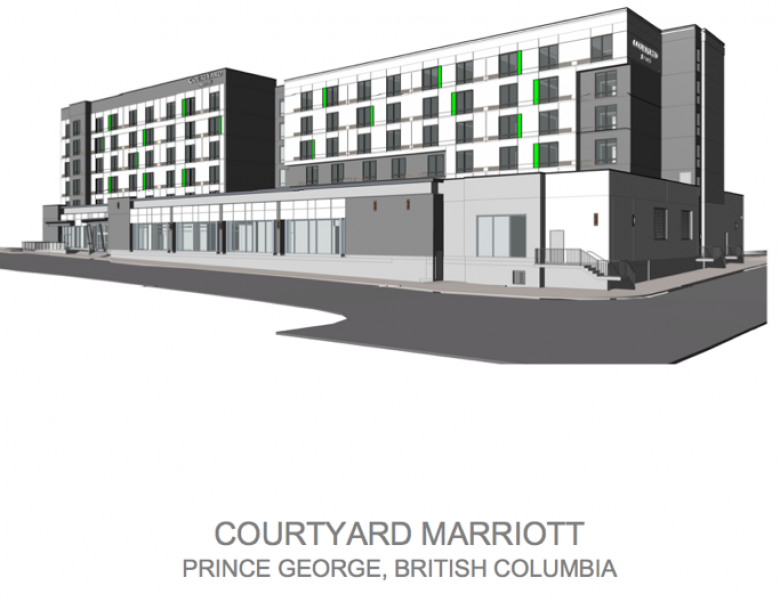 Continue to check in with us for more up to date project progress and to learn about all the new and upcoming initiatives, innovations, and technologies from Acrytec!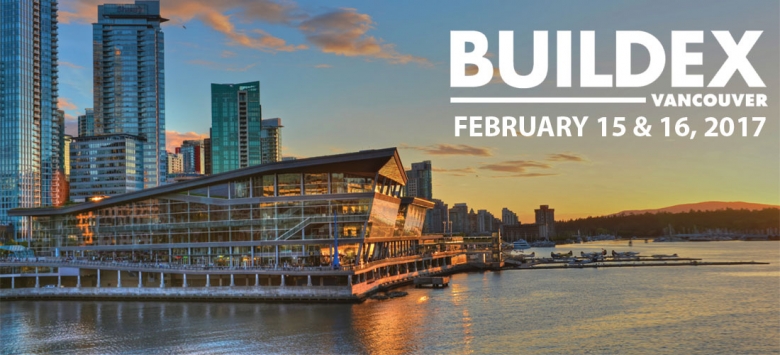 Acrytec Is Coming To Buildex Vancouver 2017
As 2017 kicks off, we here at Acrytec are extremely focused in continuing to practice our forward-thinking mantra of innovation in 2017. 2016 has been a year of true growth and advancement, with many exciting announcements and innovations coming to fruition. Part of these consistent strides forward is our ability to adapt to the ever changing landscape of the industry, bringing forward leading technologies and systems that continue to break barriers and push the creative envelopes.
That's why we are excited to announce that you can find us at booth 717 at BUILDEX Vancouver, Western Canada's largest tradeshow and conference for the construction, renovation, architecture, interior design, and property management industries. With over 600 exhibits, and more than 80 educational seminars, BUILDEX attracts over 14,000 attendees annually. Taking place February 15 & 16, Buildex converges some of the best global leaders in design, construction, product innovation, technologies, best practices, and applications.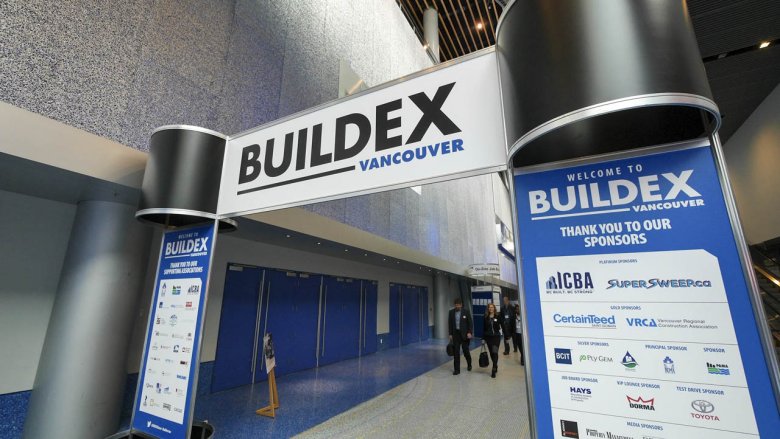 Drop by the Acrytec booth to see our detailed showcase of our entire line of innovative, ULC certified, cladding systems. Discover how we continue to lead the industry with our unrivalled, extensive line of colours and finishes that provide a substantial visual aesthetic to any scale project. Here you will see first-hand some of the new and exciting changes, features, and systems that have continued to sustain our industry leading reputation of quality, innovation, and sustainability.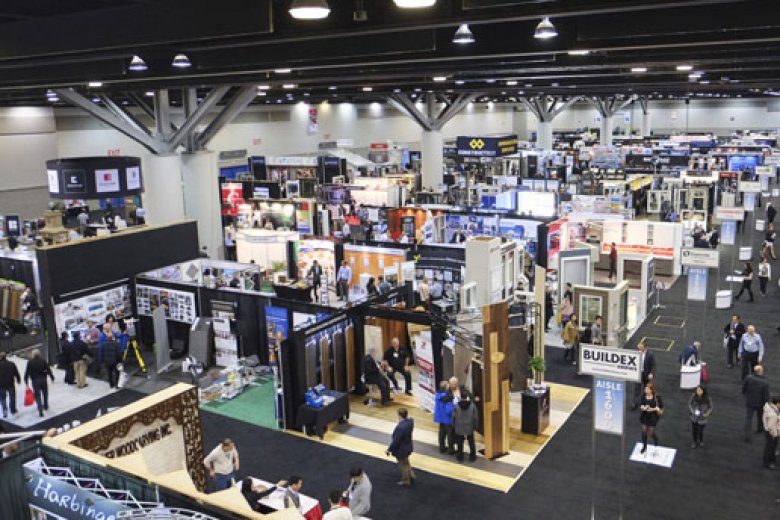 Here you will also immerse yourself in everything Acrytec. From our manufacturing to installation process – find out the ways in which we have enhanced and innovated our overall operations to better meet the current demands of the industry. Part of this improvement involves the implementation of our CNC Machining. This process can produce complex shapes that would be almost impossible to achieve with manual machining. Now more than ever, we can produce various patterns and shapes that substantially increase the aesthetic appeal of any size project – adding a dimension of creative design that can vibrantly make your project stand out.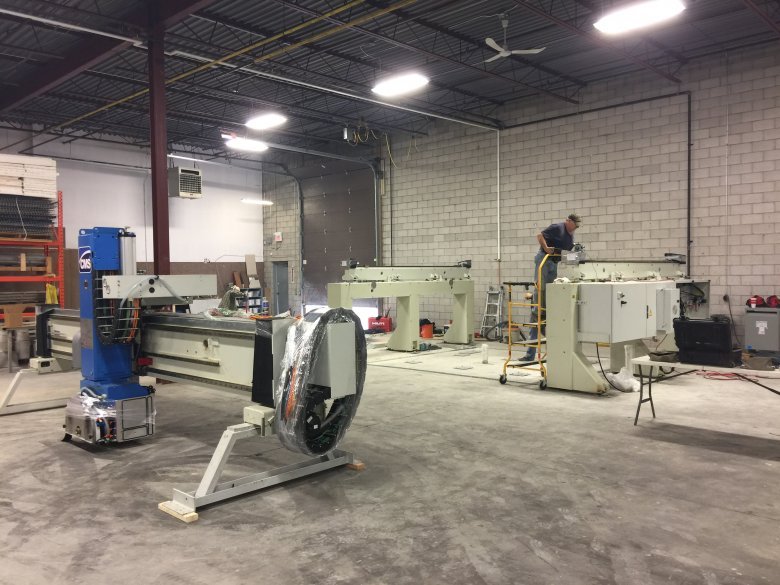 Learn about our ULC certification, our commitment to environmental sustainability, our approach to safe and efficient applications/installations, as well as the immense detail and strategy that goes behind every cladding panel system we offer. See you there!
For more information on where to buy tickets and event details, you can visit http://buildexvancouver.com/