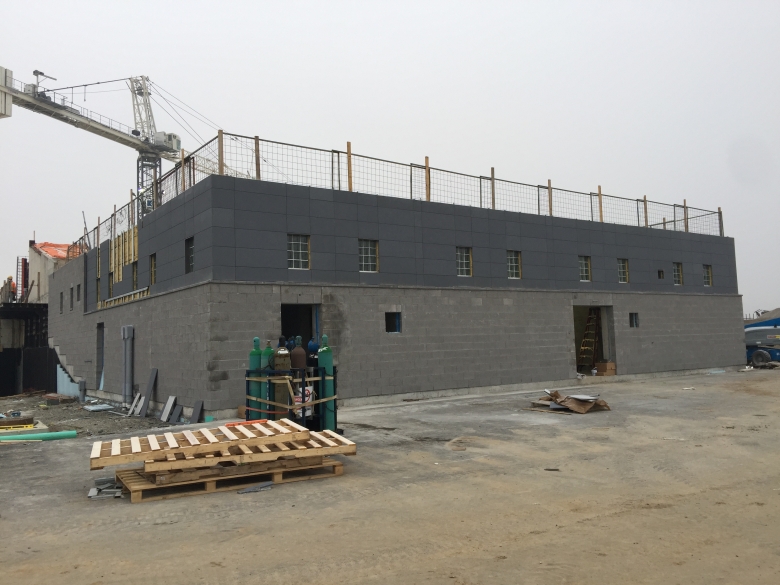 Installation of Acrytec Panel Begins in Georgetown
Acrytec is eager to announce that installation of our panelling has begun at the Zone 4 Water Treatment Plant in Georgetown. Using Acrytec's wood and natural finishes to create a beautiful façade. Acrytec Panel has been consistently trusted to give buildings a unique, attractive look time and time again.
Kenaidan Contracting as well as the Region of Halton are contracted to complete the project. Kenaidan Contracting is an industry leader in regards to contracting, design build, and construction management. Acrytec is excited to be part of the building of a novel municipal building. Our products not only benefit the exterior, but our commitment to being environmentally sociable will help you rest easy knowing our products won't harm the planet.
To be completed in the spring of 2018, we are very excited to see the final product of this brand new facility. Check out our portfolio to see all of Acrytec's past work on buildings of all kinds all over the world.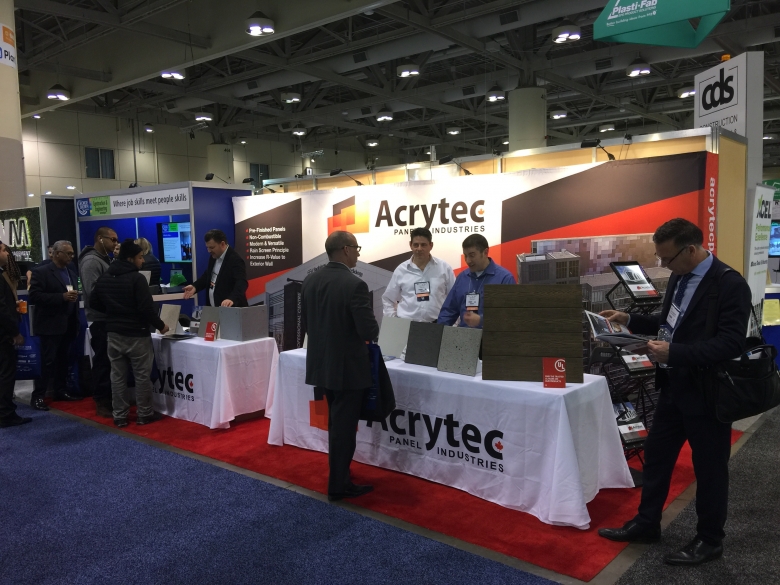 Construct Canada Wrap Up
Acrytec is proud to have been a part of Construct Canada, North America's largest annual exposition and conference on design, architecture, construction, and real estate. Thank you to the 30,500 who attended the event! As Construct Canada wraps up today at the Metro Toronto Convention Centre, we hope you got the chance to meet fellow industry professionals, source the latest materials, products, tools, and technologies, and discover the newest innovations including our non-combustible panels. With over 1,600 exhibitors and 350 seminars, keynotes, summits and roundtables led by a roster of industry experts, The Buildings Show makes for the best environment to network with a wide breadth of exhibitors, and learn from an amazing diversity of programming options.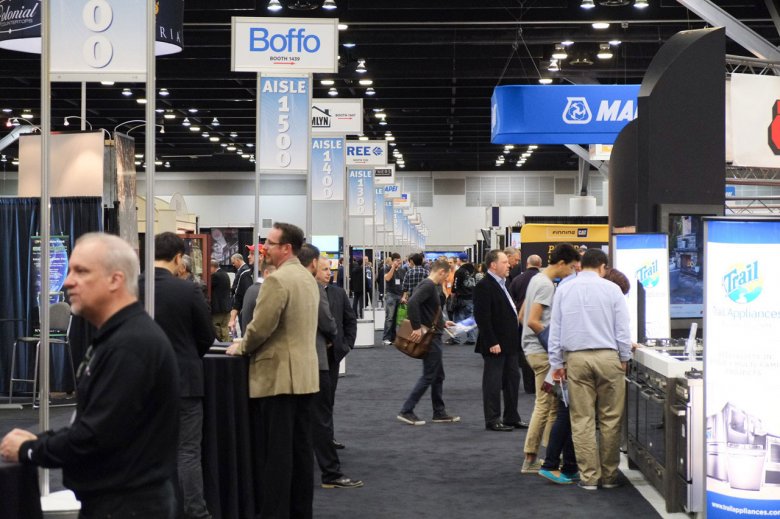 We are excited to have presented the Acry NC panel, and some of our newest techniques and features that have helped Acrytec maintain status as a leader in quality, sustainability, and innovation. The Acry NC panel is a glass fibre reinforced concrete panel that can be finished in customizable colours and a wide variety of textures to meet the visions of today's most forward-thinking architects and engineers. With the ability to offer pre-finished corner details as well as modular sized panels, Acrytec is committed to providing brilliant, durable, and long lasting products that meet your needs. Whether looking to breathe new life into old and tired structures, or to create a new and vibrant statement, Acrytec's many finish options are sure to please, as we believe in engineering our systems to the highest worldwide standards.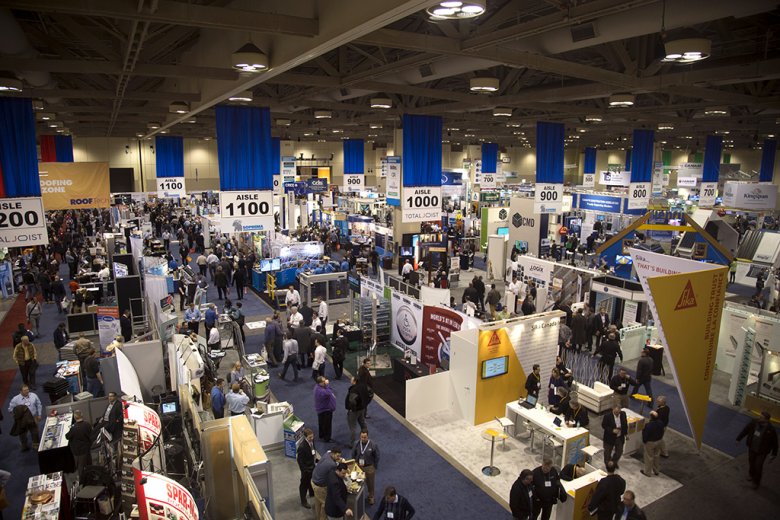 We are thrilled with the overwhelming amount of interest that we have received at this years' exhibition. It was a pleasure to meet so many brilliant minds in one place - Acrytec is constantly seeking new and efficient ways to better serve our customers and partners. There is no need to fret for those who could not make it to this years' show, our Acry NC panel is available to preview online.