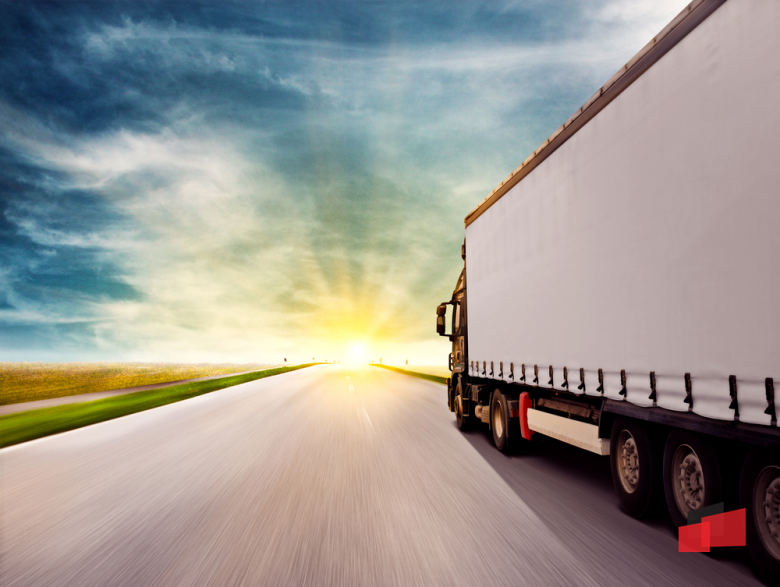 Getting Ready To Head Out West!
As winter dwindles in the rear-view and we get ready for Spring, there is no better time to begin getting all our machinery, materials, and systems ready for the numerous projects getting set to kick off in 2017.
Of the many exciting initiatives being undertaken this year, many will be featured in Western Canada, where we now have Acrytec installers and distributors set up to execute and bring any project to life. The first of these to kick off, will be the first shipment sent off to our Prince George project, which will see a brand new Marriott Hotel being built. Designed by Turner Fleisher Architects, this Marriott is set to be a defining landmark that dominates the skyline of Prince George, Vancouver.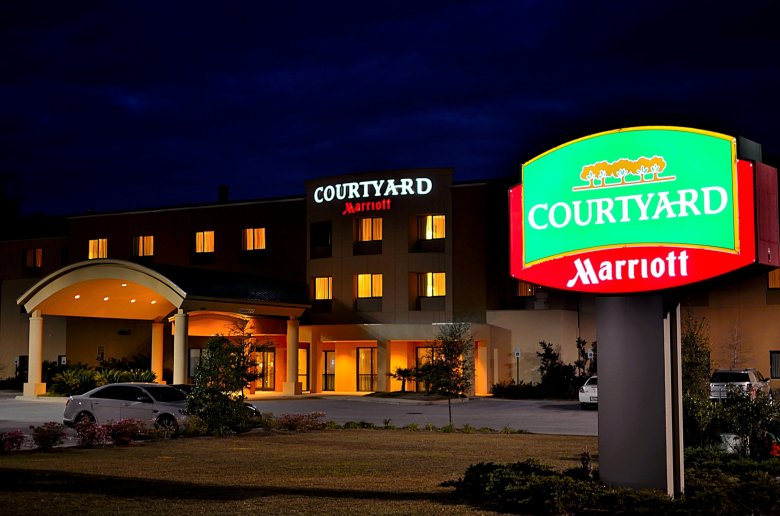 Marriott International, Inc. is a leading global lodging company with nearly 6,000 properties in 120 countries. A classic and world recognized brand, the Marriott is dedicated to providing an unrivalled, time-honoured, hospitality for the modern day traveler. From ultra-luxury brands like the Ritz-Carlton to globally recognized chains like the Courtyard, Marriott International is a global hospitality industry leader.
Pictured below, the first shipment of our ULC certified, non-combustible, fine aggregate GFRC panel has officially begun its trek out west! These fine aggregate GFRC panels are specifically unique to this project, and will utilize the crisp clean finish of quartz throughout the entire development. These panels are lightweight and travel easy, in part due to the introduction of our CNC machining that allows for unrivalled precision when cutting these panels. This ensures the highest standards of master craftsmanship during the installation process.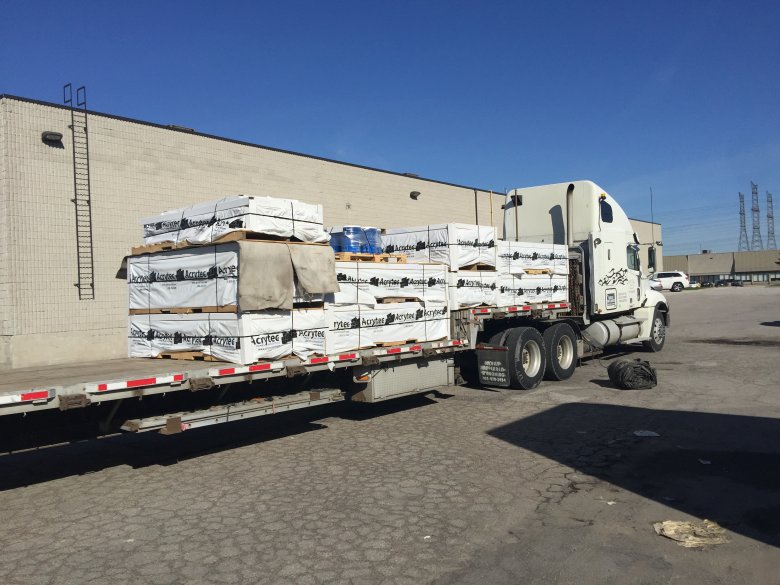 The ability of our panels to be cut onsite with standard power tools also allows for easy transportation of our systems and technologies. Due to their unlimited range of customization, any panel type, colour, and texture can be easily and efficiently transported directly to any site or project.
Stay connected with us on social media and continue to check back for all project updates as we continue to see the beautiful progress of this defining landmark coming to Prince George!