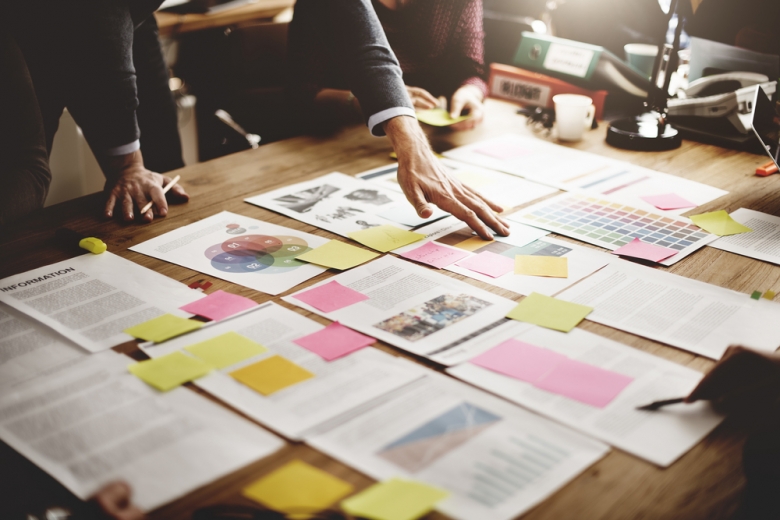 Acrytec Is Now ULC Certified!
Known in the industry for our high quality panel product, we have long been devoted to providing solutions for architects, engineers, and builders that stay true to our environmentally sustainable promise. From our LEED® to our ISO certification, we are always looking for new ways to do our part.
Part of our commitment to sustainability involves ensuring that only top quality materials and industry leading design are implemented when creating our panels. We take pride in our flexibility and ability to adapt, as we understand the various and differing demands of many of today's small to large scale construction projects. Innovation is the cornerstone of progress, and we live by this mantra every day.
That's why we are excited to announce that Acrytec Panels are now listed and certified with the ULC Standards Directory for three wall assemblies - for both Canada and the United States! Our cladding panels are now ULC certified for steel and wood construction, including certifications and ratings for fire prevention.
A ULC certification provides access to a quality network that is diverse and robust, allowing us to work closely with industries, authorities, and customers to keep safety ahead of innovation. ULC's suite of services, worldwide network of laboratories and globally recognized portfolio of Standards and Marks offer trust and confidence to stakeholders who buy, sell and use our UL listed products.
The ULC is a global independent safety science company with over a century of expertise in certifying, validating, testing, and educating - by providing the knowledge and expertise to help navigate the growing complexities across the supply chain, from compliance and regulatory demands, to safety. ULC has long provided a wide array of safety, performance and compliance services that help clients rapidly develop safer, superior products and keep safety ahead of innovation. ULC is an industry leader in covering the full spectrum of safety for the evolving needs of customers, from health and risk - to environments and innovation.
Being ULC certified allows us to continue to push our industry leading mantra, showcasing our commitment to implementing diverse and inventive solutions for any scale project – across residential, industry, and commercial industries.
As part of a diverse and robust network through the ULC, we are now able to better safeguard the people we work with, our products, and our projects in important ways, through facilitating trade and providing peace of mind for anyone we work with.
2016 has proudly been a year of growth and succession for Acrytec, and our new certifications and ratings are another step forward in continuing to provide the most advanced products with the most intuitive service, in order to bring the most vibrant and advanced projects to life.