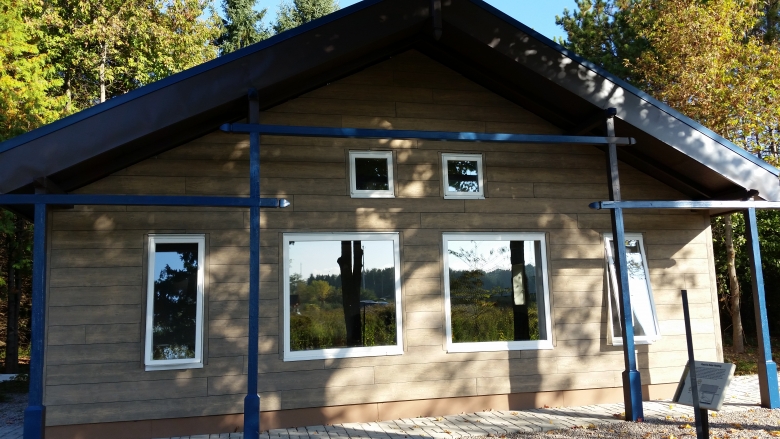 Steps To Sustainability: Acrytec & The Kortright Centre
Environmental sustainability is the very cornerstone of our forward thinking mantra that has allowed us to continue to lead the industry forward through technology and innovation. It is something we heavily preach and always practice, ensuring that each one of our panel systems stays true to our sustainability promise. This attention to sustainability and performance have allowed us to continue to produce only top quality panels, in a multitude of variations, for a project of any scale.
That's why we were ecstatic to put our mantra to the test, through our involvement in the construction of cottages for the Kortright Centre for Conservation. Identical to us, The Kortright Centre has been a long standing leader in advocating for the education and practice of environmental sustainability – a quality we strive to portray every single day.
Situated 10 minutes north of Toronto, on 325 hectares of pristine woodlands, Kortright Centre combines a natural oasis with some of the most leading edge sustainable education programs and events in Canada. The centre hosts 135,000 visitors annually and offers over 50 environmental education programs for schools and 30 sustainable technology workshops for the public, trades and professionals.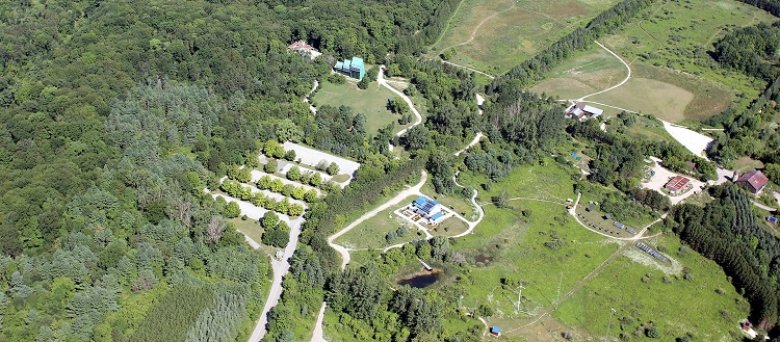 Since 1982, the Kortright Centre has been a centre of excellence in the field of sustainable technology. The sustainable technology education programs are anchored around The Power Trip Trail, a 1.6 kilometre trail which links a variety of demonstrations on renewable energy, energy efficiency, waste water treatment and sustainable building design.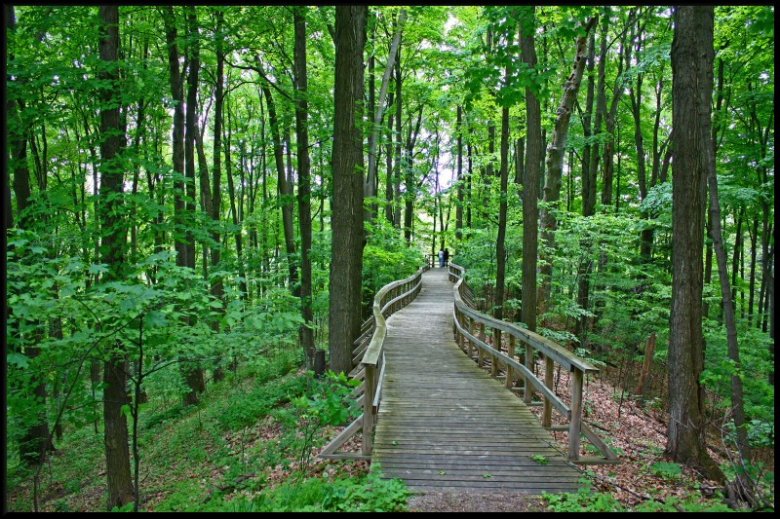 Keeping true to this practice, Acrytec installed our industry leading wood panel on the first nine cottages that are to be built. These wood panels stunningly replicate real wood while also maintaining identical properties and functionality – ultimately making these cottages look very authentic to real wood cabins. The best part is these panels are entirely sustainable, meaning there is no need to worry about erosion or chipping.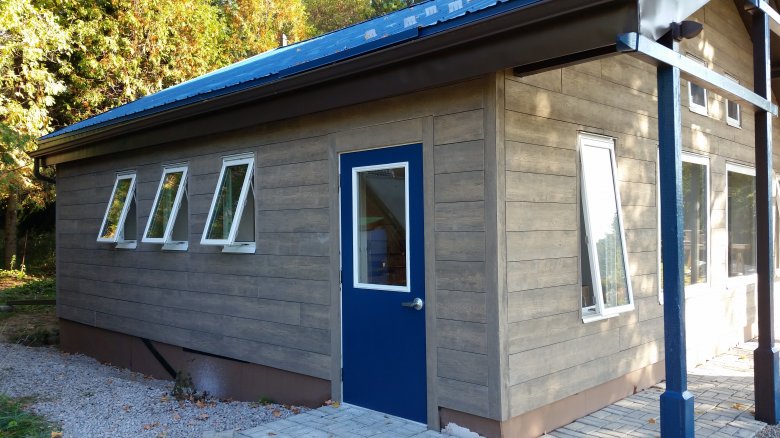 These wood panels are also extremely durable, maintaining a light weight while seamlessly replicating the real texture of actual wood. Both types of our wood panels come in smooth or textured, in a multitude of custom colours and finishes that easily replicate any wood structure you would like.
To see our panels in action and to find out more details of our industry leading technologies and systems, you can attend the Construct Canada Building Show, taking place from November 30th to December 2nd. Drop by our exhibition to get a real hands on look at our systems that can seamlessly bring any project to life.