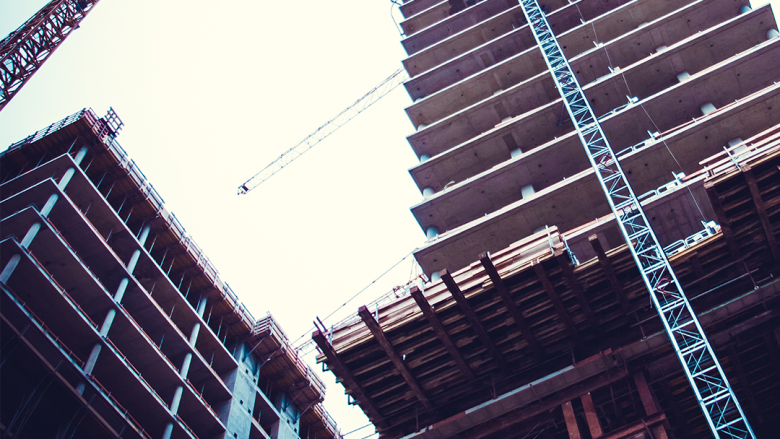 COMING SOON TO LEASIDE!
Acrytec Panel Industries is excited to announce a new project coming to Leaside this June! Standing tall along Bayview Ave between Eglington Ave and Moore Ave, will be the construction of a modern and masterfully built new office building designed by Natale Architects.

Acrytec is proud to be a part of this project set to begin in June, providing our top quality panel products and industry leading expertise. Incorporated into this project will be our new product line Slate panel. This product replicates real slate, is very strong and durable like stone, while maintaining a very light weight. As you drive by this project, you'll be able to see this innovative product in the works.
Acrytec is always looking for new and exciting projects to be a part of, as our industry leading products and service are guaranteed to add visible aesthetic and structural improvements. We constantly strive to meet the visions of today's innovative architects and engineers.
Have an upcoming project outside of Ontario? Well good news, Acrytec has extended its operations to western Canada, now with installers and distributors operating out of Alberta and Vancouver. This is just another stepping stone in our commitment to continue to provide only top quality and environmentally sustainable cladding panels for construction projects across Canada.
For more information about our product, services, or how we can add substantial value to any of your projects, you can find more information by clicking here.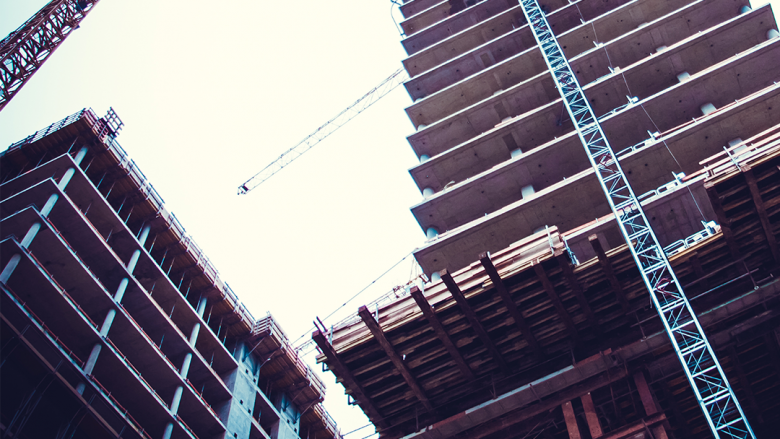 Ellis Don Lunch & Learn
Just like in April, May has been a very busy and exciting month for Acrytec Panel Industries. In addition to attending the Toronto Construction Association's member's day, we had the absolute pleasure of sitting down with Ellis Don construction company for a lunch and learn.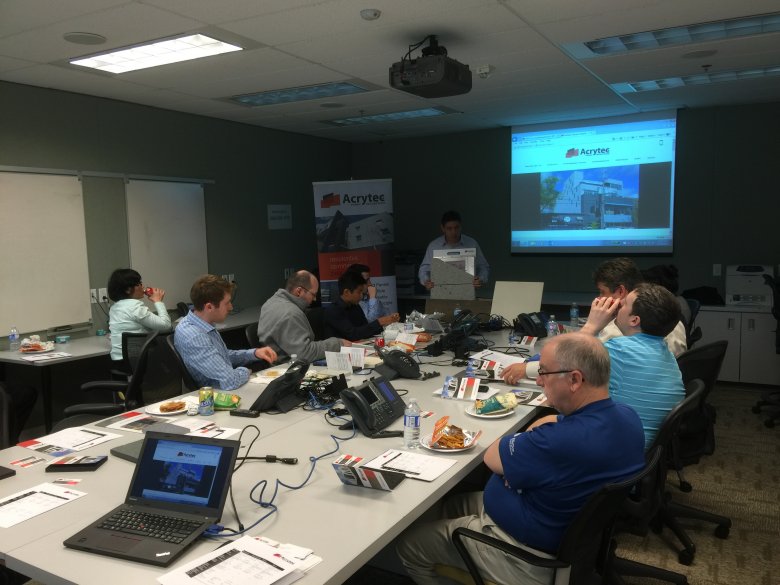 EllisDon is a construction and building services company that completes in excess of $3.5 billion worth of contracts annually, in every market sector and across the globe. With over 40 years of operation, they are very active and innovative in the construction industry.
Acrytec sat down with Ellis Don to share with them the exciting news that we will now be expanding operations into Western Canada. If you haven't already heard, we now have quality distributors and installers operating out of Alberta and Vancouver, and we are eager to begin providing quality panels to projects across Western Canada.
More importantly, this lunch and learn was an opportunity for Ellis Don to learn about our diverse line of high quality paneling products, including our innovative Slate and Smooth panel product. It is light and durable, comes in a variety of colours, and can be used for new projects and renovations, guaranteed to improve and revolutionize many projects across Canada.
You can learn more about our new product line by clicking here.