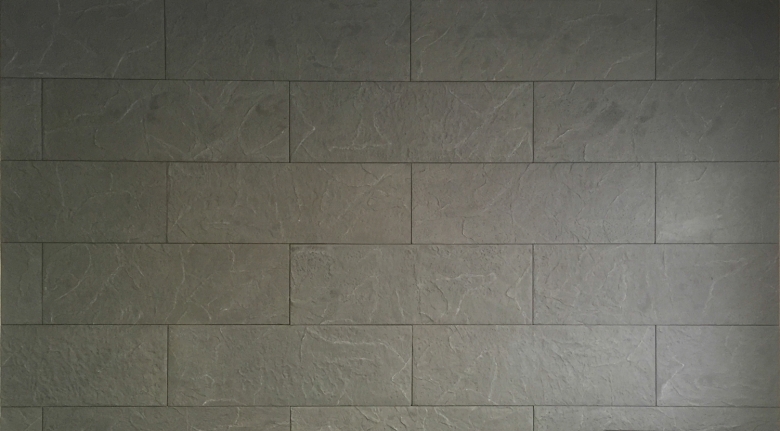 Introducing Our New Product Line: SLATE
Here at Acrytec Panel Industries we are always conducting research and working on bringing new product types to the industry. We understand that each project is unique in nature and the more flexibility we can offer, the better we can service each unique project.
With that in mind, we are very happy to announce our new product line: SLATE.
The SLATE product line will be available in a selection of colours that can be modified to whatever the architect or end-users would like. The product replicates real slate, is very strong and durable like stone, while maintaining a very light weight. Check out some colours below:
Our new SLATE product line will offer our customers Chiseled or Italian slate finish for their projects.
CHISELED
Coal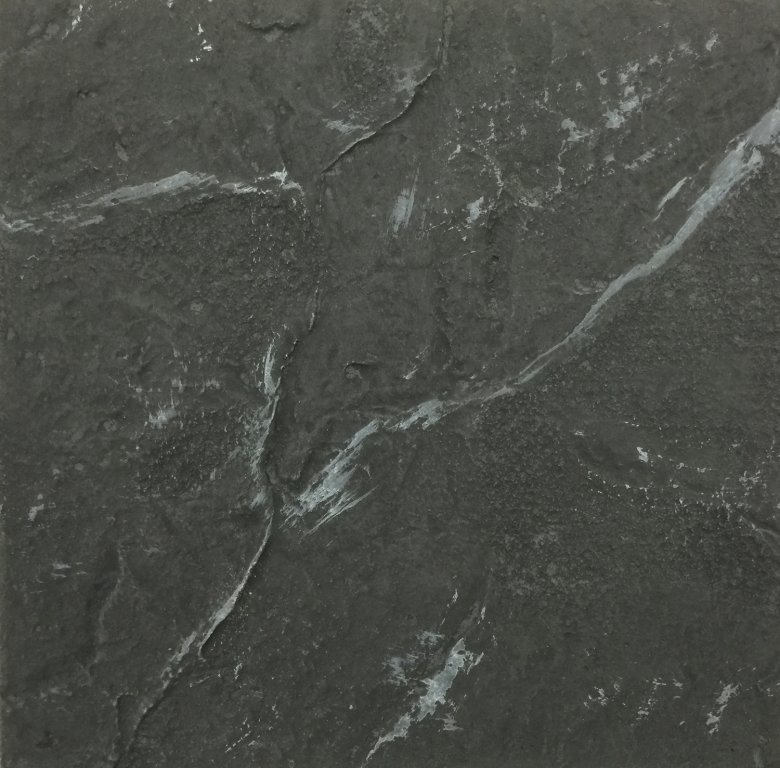 Clay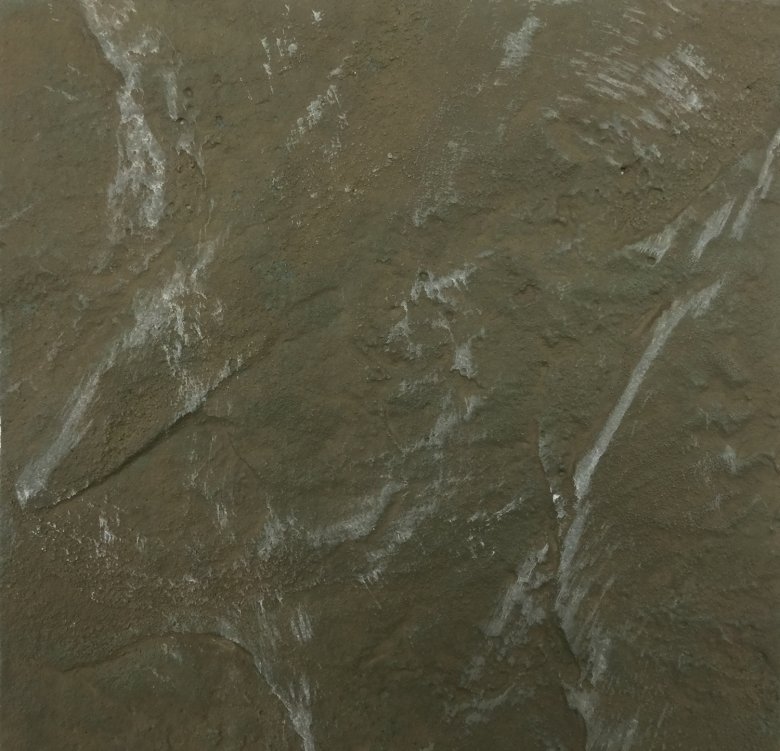 Jade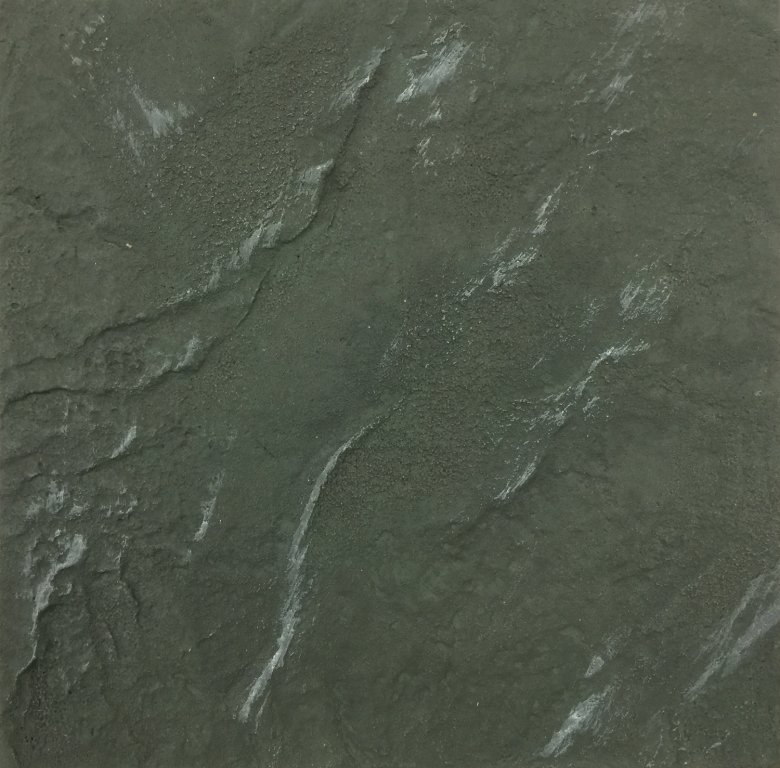 Buff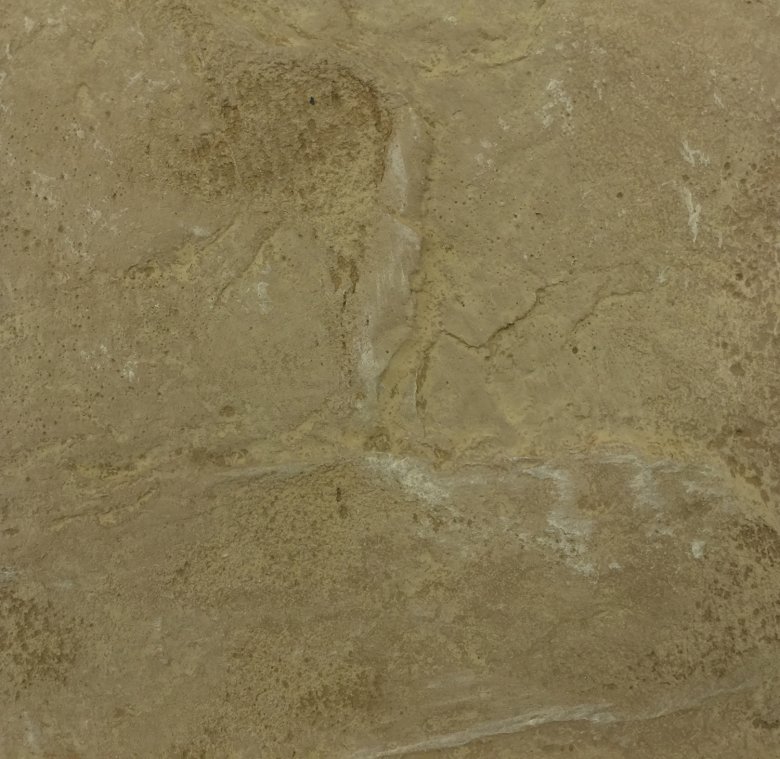 ITALIAN
Coal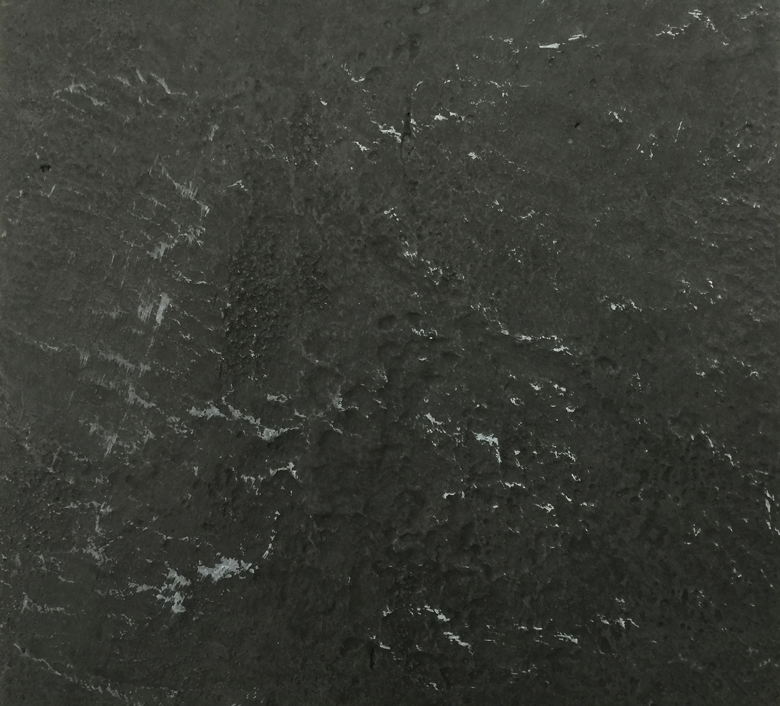 Clay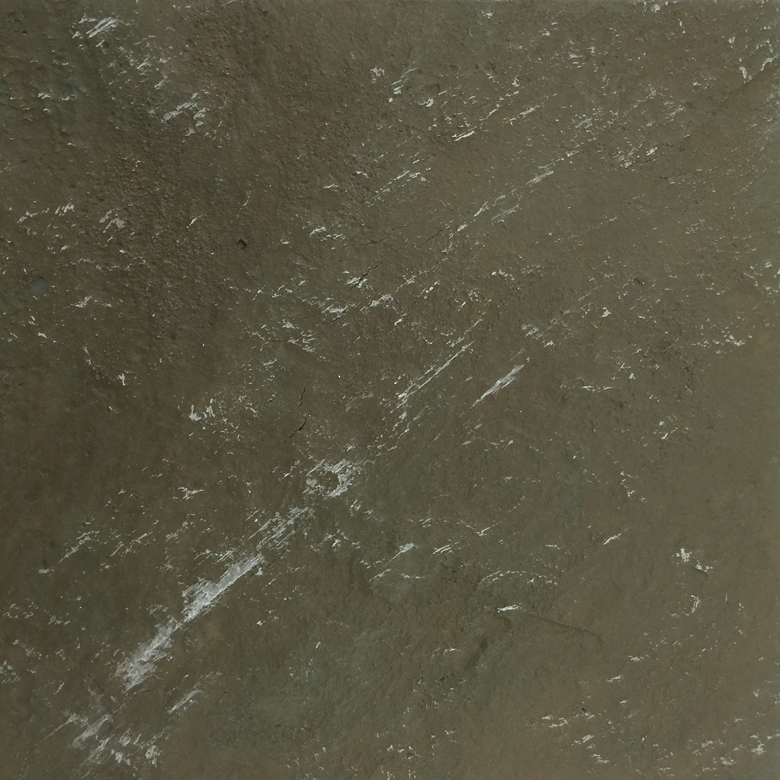 Jade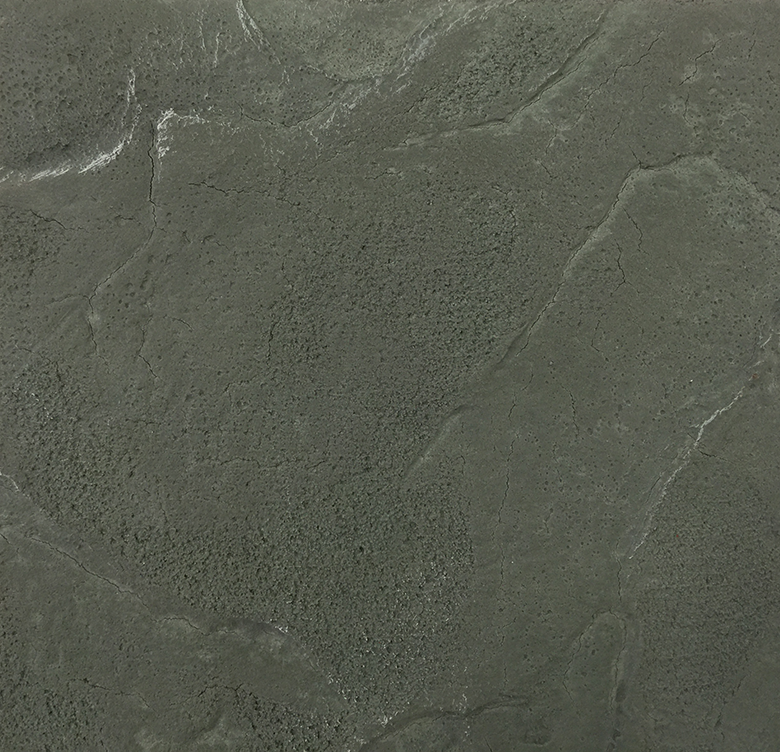 Buff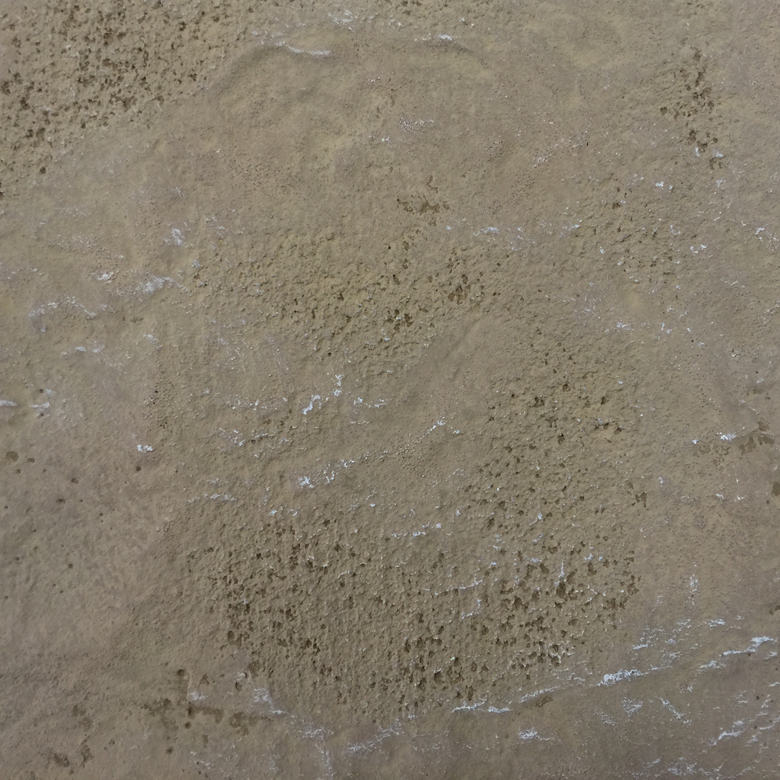 To learn more about our new product line: SLATE, contact us today at: 905.326.3749
We will be announcing another new product line very soon so check back frequently to stay up-to-date!