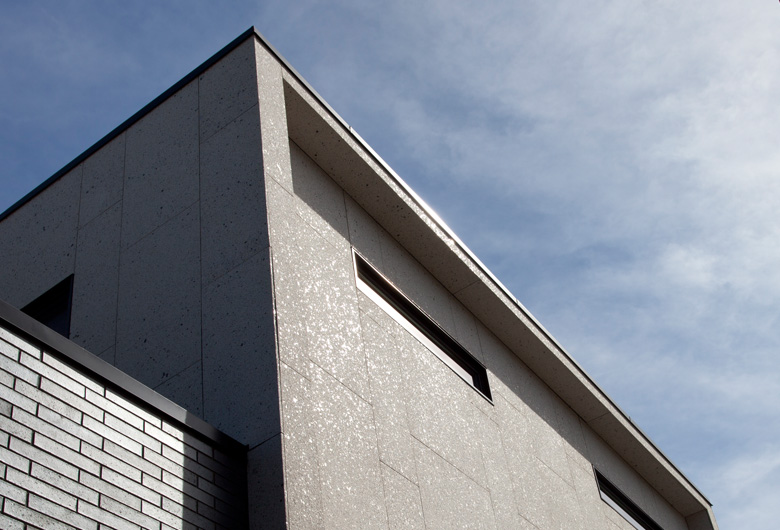 Welcome To Our New Website
Here at Acrytec we are happy to announce that we have fully launched our new website.
As part of our ongoing business development we felt it was necessary to refresh our website to match our evolving business.
Our new website is optimized for any screen-size, meaning whether you're visiting us on your smartphone, tablet or desktop our website will display beautifully for you.
Information on our products and services is much easier to find and we have highlighted some relevant industries that we provide solutions for. Additionally you can learn more about our NC25 and NC25 Insulated products or research some of our past projects. There is a straightforward and simplistic form that allows you contact us via email or you can use our phone number to reach us as well.
As part of our ongoing commitment to excellence we have also refreshed our LinkedIn and Google+ pages to better serve our customers. We will be sharing valuable industry information through these channels and if you haven't connected with us already we encourage you to visit us on each of these platforms: LinkedIn and Google+
Thank you for visiting the Acrytec website. We hope you enjoy your new digital experience and we look forward to working with you!